BEYOND THE RETURN

A DECADE OF AFRICAN RENAISSANCE


LET'S JOIN HANDS

Beyond the Return" is a follow-up to the successful "Year Of Return" Ghana 2019' campaign which commemorated the 400th Anniversary of the arrival of the first recorded enslaved Africans in Jamestown Virginia in 1619. The landmark campaign also celebrated the resilience of the African over the past 400 years and welcomed all people of African origin to return to Africa especially Ghana.​
Our Pillars
Together for the new Africa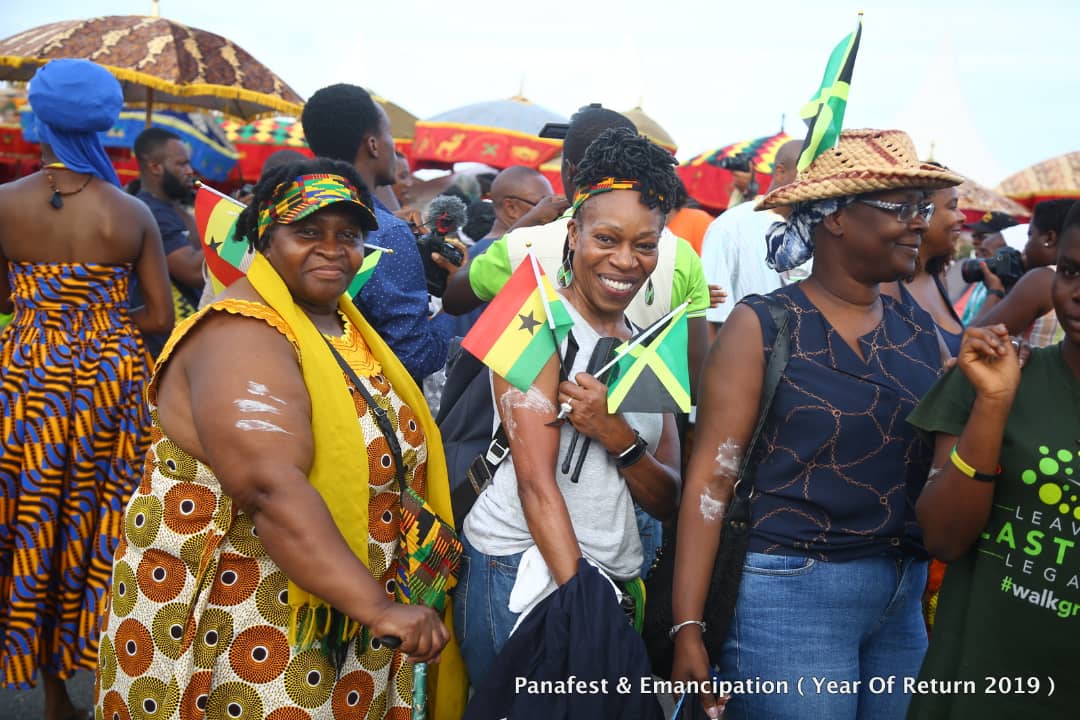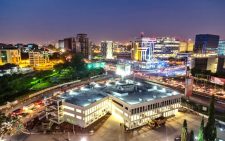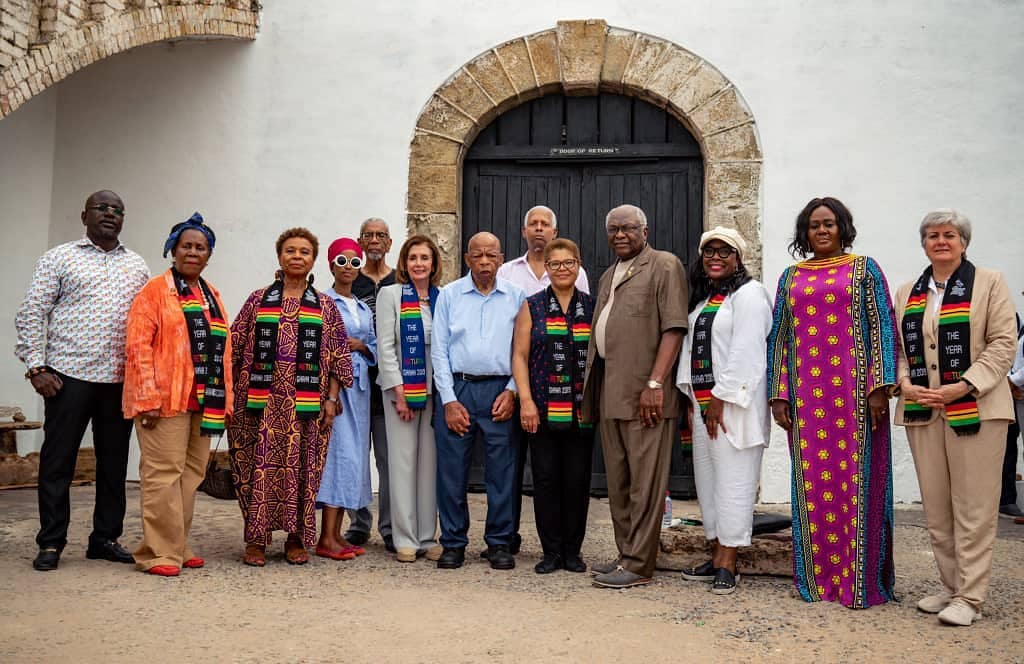 DIASPORA PATHWAY TO GHANA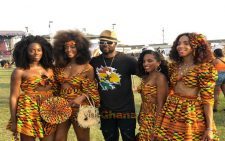 CELEBRATE GHANA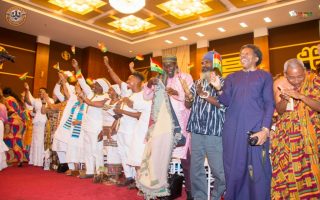 BRAND GHANA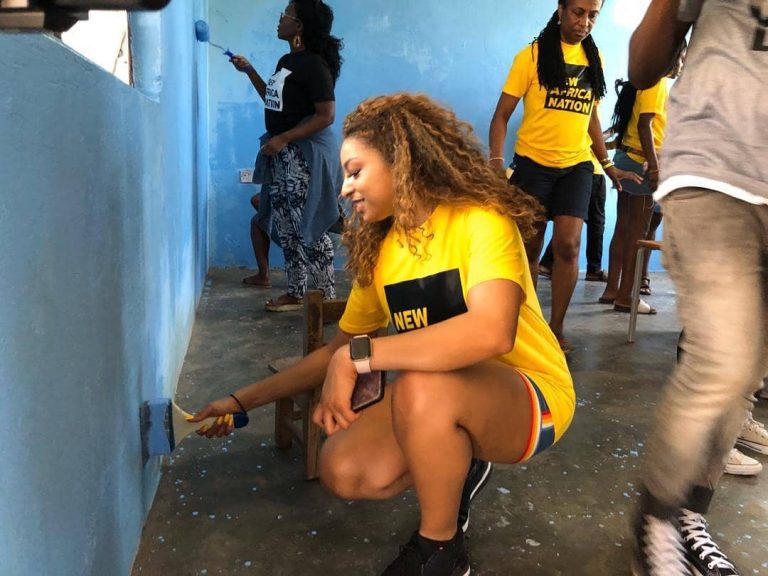 GIVE BACK GHANA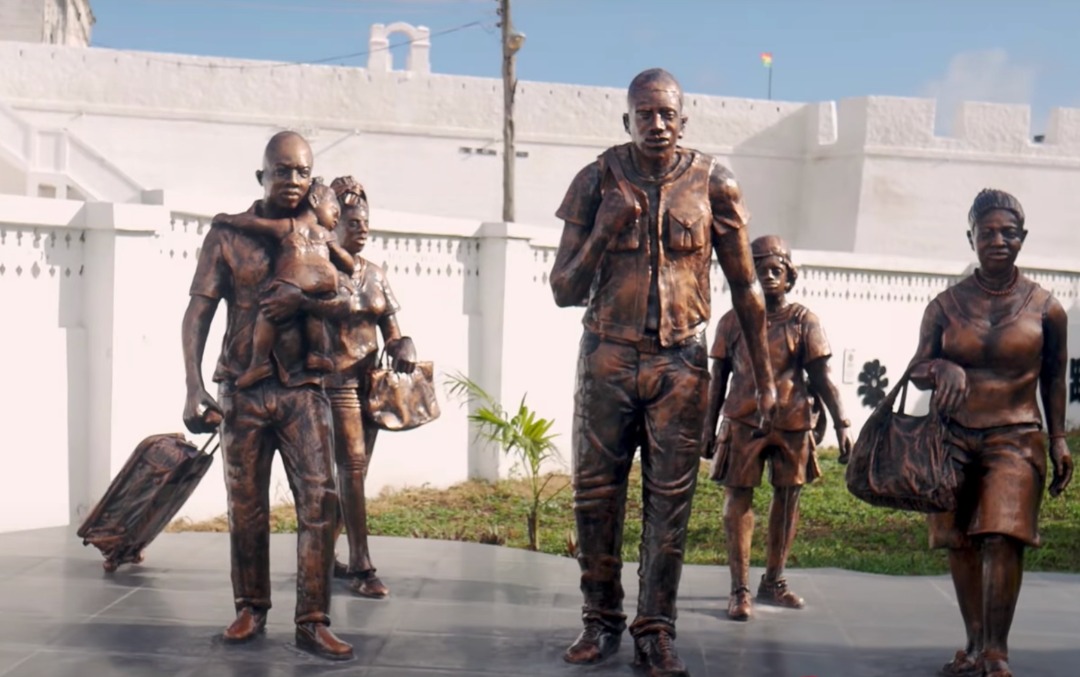 PROMOTE PAN AFRICAN HERITAGE & INNOVATION
The Experience…
Steve Harvey & Family Ghana TourNAACP Ghana TourCultural ImmersionsKofi Kingston HomecomingEndless Community Programs
Previous
Next
"How is it that you've never been home before.., Ghana is home!"



Steve Harvey
Entertainer/Businessman
"Now is a good time to invest in Ghana and other African countries…, because of bountiful returns to be made".



Akon
Musician
"Challenges exist but the opportunities are greater"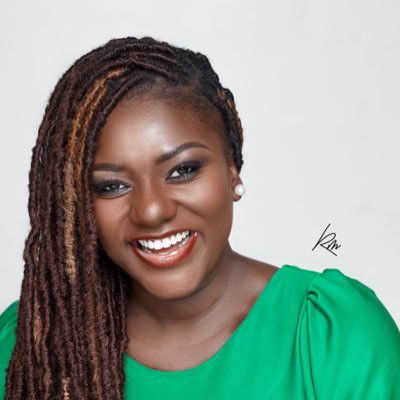 Dentaa Amoateng MBE
Entrepreneur
Upcoming Events…
This preview may be a little bit different from actual view
There are no upcoming events at this time
Latest News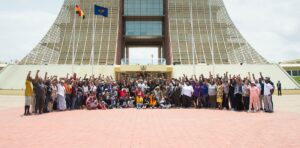 The National Association for the Advancement of Colored People (NAACP)…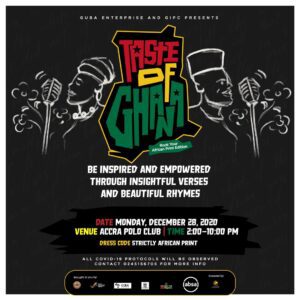 Accra, December 23, 2020 As an endeavour to showcase the…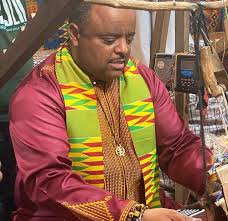 Roland Martin is an award-winning American Journalist who is best…
Get In touch
Leave us a message
+233-24-0402408
About Us
Beyond the Return" is a follow-up to the successful "Year Of Return" Ghana 2019' campaign which commemorated the 400th Anniversary of the arrival of the first recorded enslaved Africans in Jamestown Virginia in 1619. It seeks to create opportunities for people of Africa decent to connect with the motherland through 7 Pillars
Pages
QUICK LINKS
Social Media