The 4th annual Diaspora Drive networking event took place at Kempinski Hotel on 19th December 2020 and this year's theme was 'Conversations with Diasporas: Beyond the Return'. CEO of LXHR Solutions, Lexy Owusu-Boahene, is the woman behind Diaspora Drive and she was happy for the turnout at this year's event especially considering the pandemic has kept many people at home.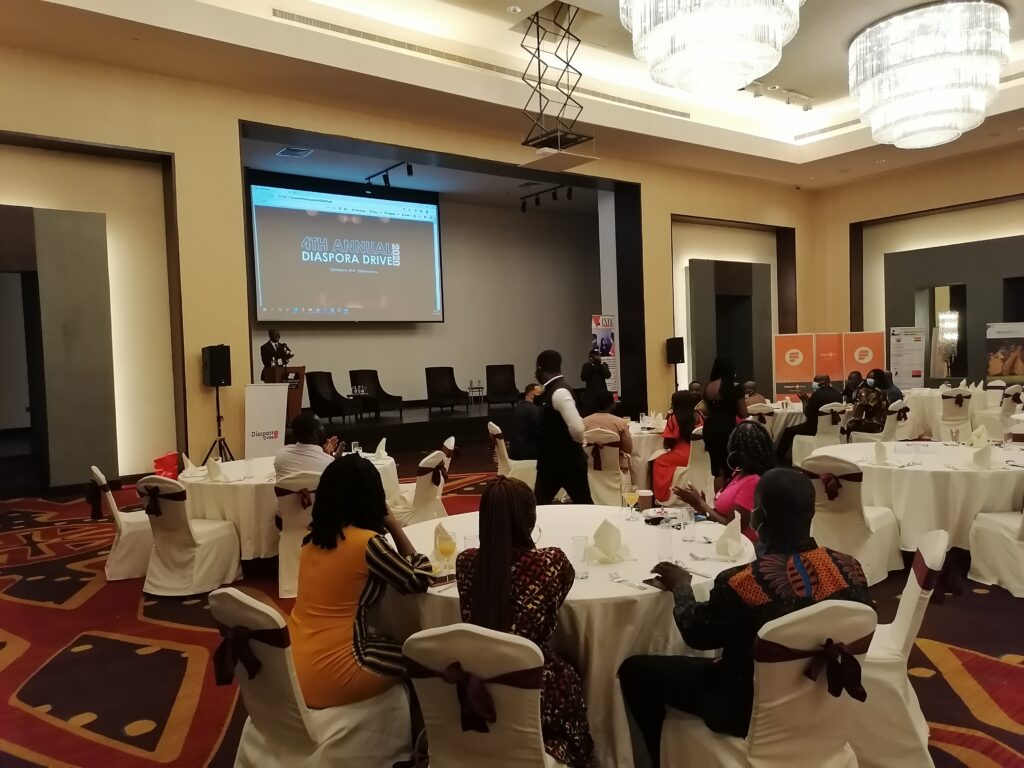 Hon. Eugene Boakye Antwi, was the Keynote speaker at the event and Ghanaian celebrity Actress Josleyn Dumas was moderator for panel discussions. Speakers on the panels included Attorney, Nana Ama Botchway, Managing Partner Loft Real Estate Partners, Nii Shippi Quaynor, Public Relations and Campaign Strategist, Matthew Mensah,CEO of Quest Capital Group, Duke Essiam, Visual Storyteller, Danny Wonders, and more.
Diaspora Drive fits in with Beyond the Return's pillars 'Invest in Ghana' and 'Diaspora Pathways to Ghana'. The event was a success as diasporans in attendance engaged in a Q&A session after the panels which gave them an interactive experience and an opportunity to learn more about what it's like doing business in Ghana.
By: Ivy Prosper