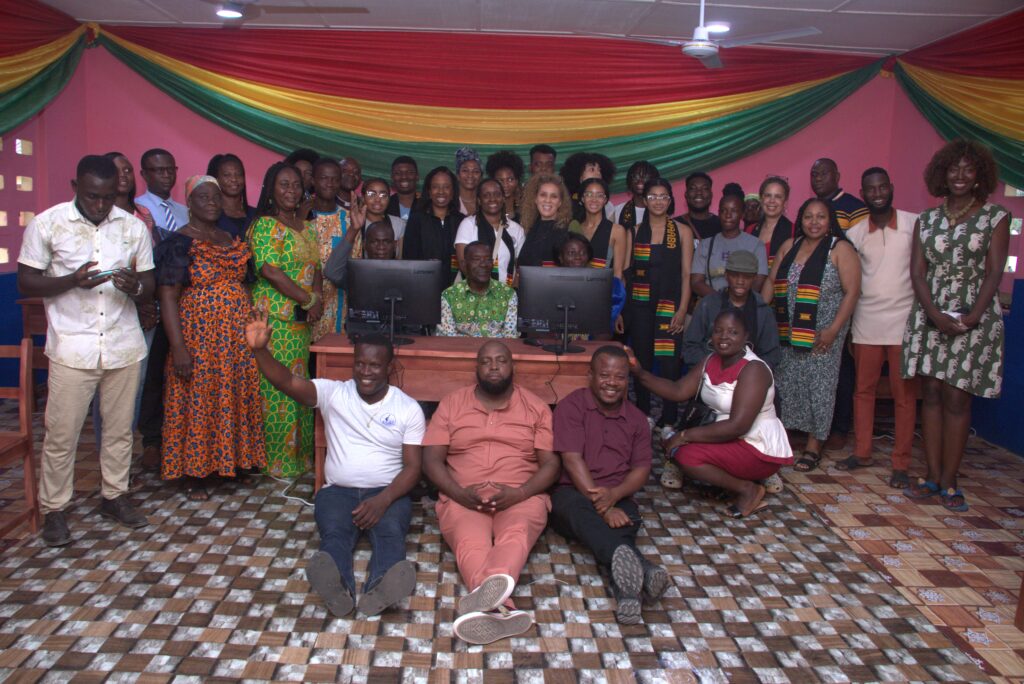 In an era where technological advancements are shaping the world, it is crucial to ensure that students have access to the necessary tools and resources to develop their computer literacy skills. Sadly there are many schools in Ghana that lack the resources to help them compete on a global scale when it comes to tech. Recognizing this need, Art Care Foundation launched the Tech is the Future Project with the objective of bridging the digital divide among West African students. This ambitious initiative aims to provide students with desktop PCs and comprehensive computer training programs, empowering them to compete on an international level. They partnered with Jack and Jill Brooklyn Chapter on this initiative to provide computers to students at Ebenezer 4 JHS School in Mambrobi. Endorsed by the Ghana Tourism Authority and the Beyond the Return Secretariate, the project is aligned with Beyond the Return's pillar, 'Give Back Ghana' which is focused on giving back to the community.
Stakeholders in the community who were at the commissioning of the new ICT Laboratory included representatives of the city of Accra, members of the clergy and staff from the school.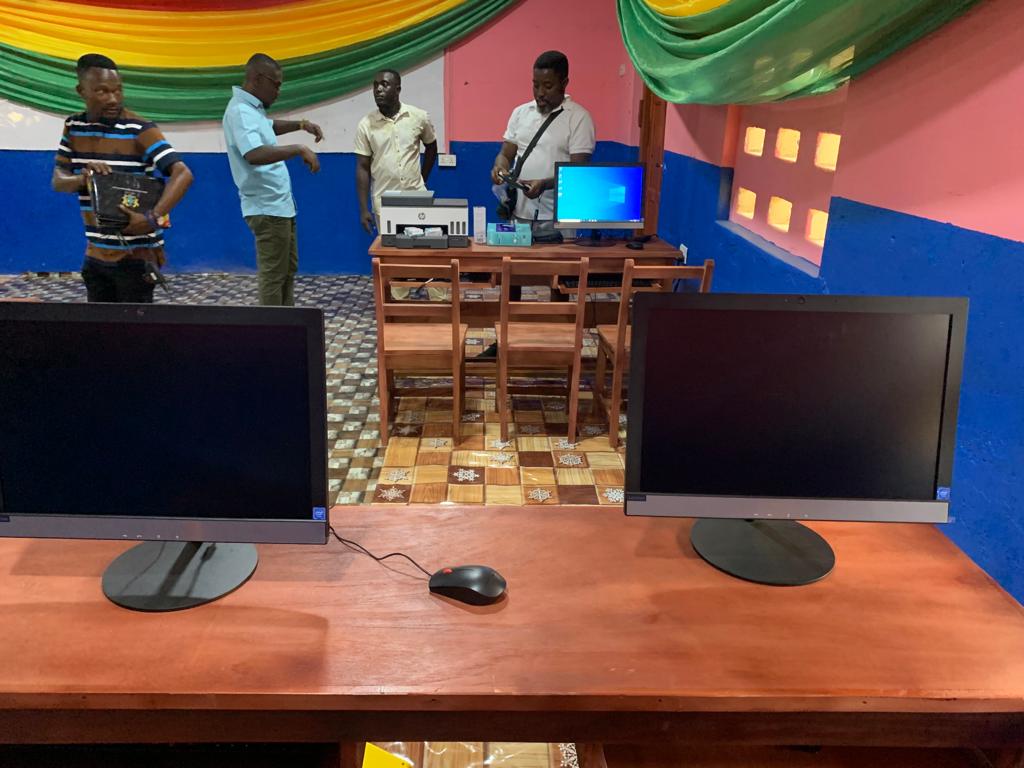 The primary goal of the Tech is the Future Project is to empower West African students with the digital skills required for success in the 21st century. By equipping students with desktop PCs, the project enables them to gain hands-on experience and familiarity with computer technology. This lays the foundation for computer literacy and ensures that students are well-prepared to excel in the digital age.
The Jack and Jill Brooklyn Chapter helped to launch the ICT Laboratory with several desktop computers that will equip the students to build their digital skills. The new laboratory will be a centre for learning and development of their skills. This project will have a big impact on the students and their community as it prepares them to be more productive members of the workforce once they complete their studies.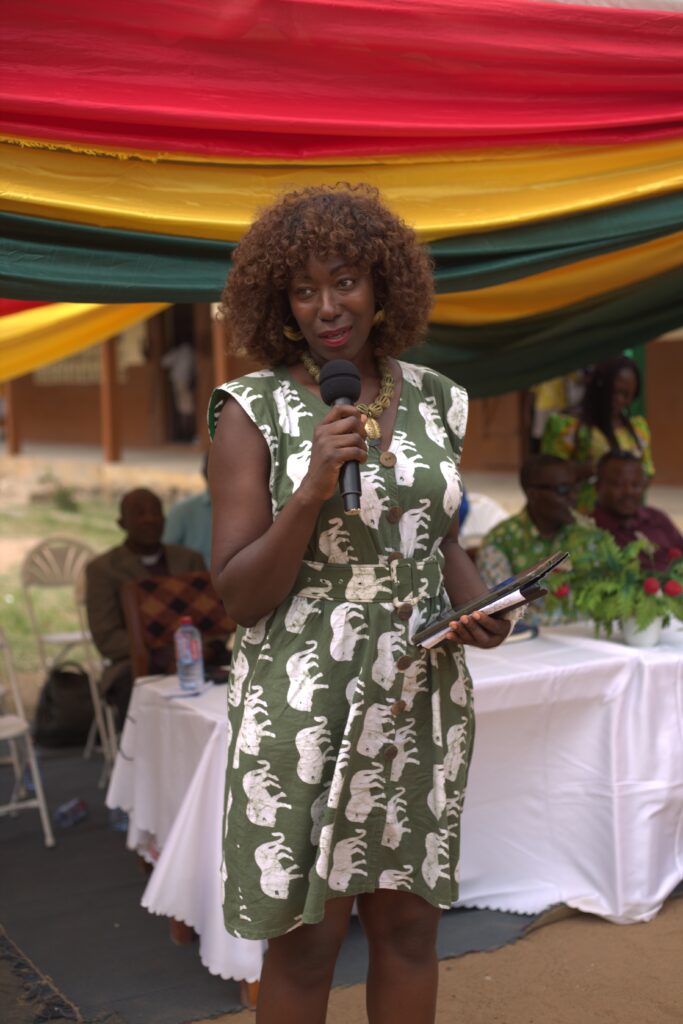 The Tech is the Future Project has garnered support from Ivy Prosper, a prominent figure from the Beyond the Return Secretariate. Ivy Prosper, who served as the MC of the event, recognizes the importance of such initiatives in advancing Ghana's growth and development. The Ghana Tourism Authority and Beyond the Return are proud supporters of the project, as it aligns with their mission to promote opportunities for growth, investment, and cultural exchange.

The Tech is the Future Project is a commendable effort aimed at bridging the digital divide. By providing desktop PCs and integrating computer training into the school curriculum, the project empowers students with the essential digital skills required for success. This project is a testament to the commitment towards nurturing the next generation of tech-savvy individuals and propelling Ghana's growth in the digital era.
Story by: Ivy Prosper