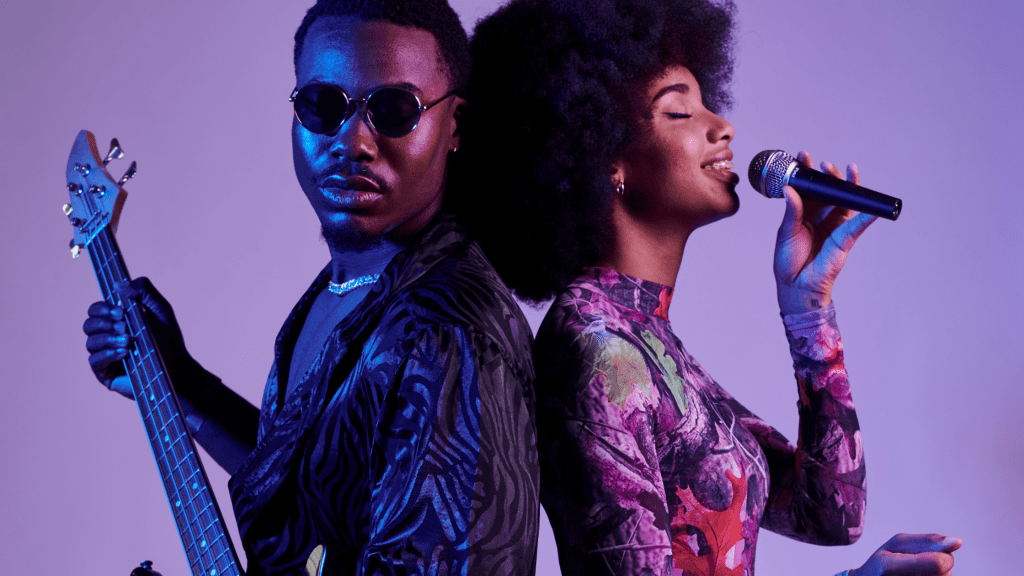 The month of June is African American Music Appreciation Month (formerly known as Black Music Month). The first Black Music Month was celebrated on 7 June 1979 with a big celebration supported by then President Jimmy Carter.
The contributions made by African Americans in the music industry is undeniable. Music genres were created and often dominated by African Americans whose music has had great influence in America and around the world. During the 1970s, soul producer Kenny Gamble saw the need to celebrate Black music and made it his mission to find a way to do it. At the time there was no formal organization that could support the vision he had so he started the Black Music Association in 1978. Some of his supporters included important music industry players including Berry Gordy, Motown Records and Stevie Wonder.
Music has been at the core of the lives of African Americans. It's been the soundtrack to life as a source of inspiration, love, storytelling and expressing the frustrations experienced in America. Their music has been revolutionary, influencing all other artists and genres through the ages. Rock n Roll, gospel spiturals, folk music, the blues, jazz, rhythm and blues (R&B), and hip hop (rap music) have been the lifeblood of music created by African Americans. Millions of music lovers around the world have been touched or influenced by the music of Black people.
The entire month of June will see different celebrations across the United States honouring their contributions to music.