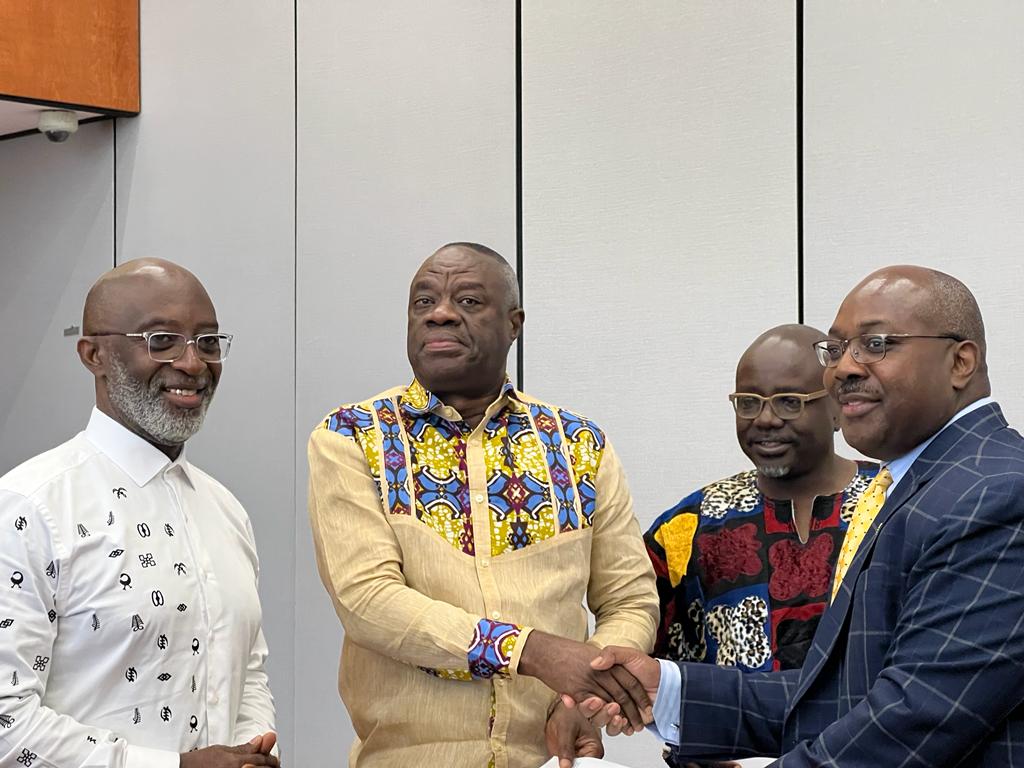 Howard University in Washington DC, has officially declared the 2022-2023 school year, the 'Year of Ghana'. Dr. Anthony K. Wutoh, Provost and Chief Academic Officer at Howard University made the announcement as part of an event that welcomed the Minister of Tourism, Arts, and Culture, Dr. Ibrahim Awal, the CEO of Ghana Tourism Authority, Akwasi Agyeman, the CEO of the Ghana Investment Promotion Center, Yoofi Grant and Annabelle McKenzie the Director for the Beyond the Return Secretariat.
The event  featured a panel discussion, 'Return Conversations' which aligns with the Beyond the Return pillar, 'diaspora pathways to Ghana' because it builds on the idea of building bridges with the African diaspora.  It highlighted the experience of moving or travelling to Ghana and how the diaspora community can connect  with the continent of Africa.  The panel was moderated by Annabelle McKenzie and included the  CEO of GTA, Akwasi Agyeman, Sustainability Executive, Erica Daniel, and Entrepreneur, Paxton Baker.

Dr. Wutoh recently travelled to Ghana with the president of Howard University, Dr. Wayne A. I. Frederick. He spoke about the warm welcome they received and why it was important for Howard University to foster and enhance it's
relationship with Ghana. "We want to strengthen our relationships, our partnerships with Ghana. We want to create more opportunities for our students to study abroad and to engage in a host of activities," he said. "We have a large student and alumni population who often choose to study abroad in Ghana." He said they were pleased to host the 'Return Conversations' at Howard.
Hon. Awal expressed the importance of youth in helping support Ghana's efforts on the next stage of economic independence.  "We want you to be ambassadors of the socio and economic transformation of Ghana and Africa. We are ready and waiting to support you," he said. "The black race, the black continent is rich with culture, heritage and energy."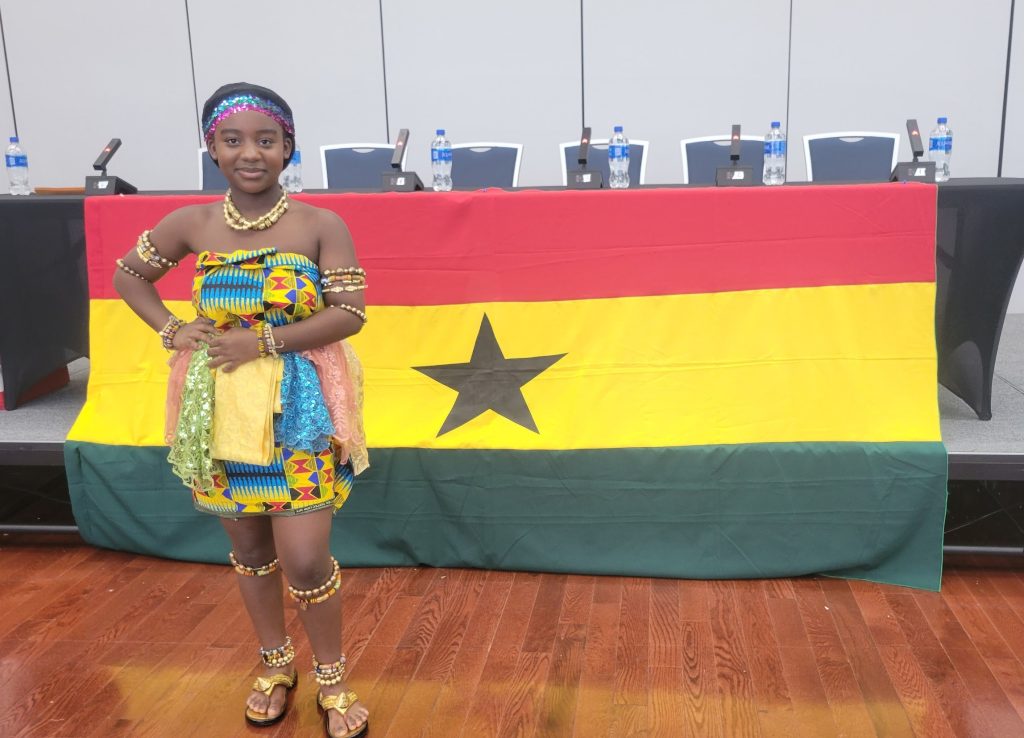 The panel discussion was engaging and encouraged students with a Q&A session that allowed them to have conversations on bridging the gap and sharing their hopes and aspirations when it comes to connecting with the continent. One student spoke on why it meant so much to have the opportunity to hear the panel and learn that Ghana has opened its doors to the diaspora. "Hearing you say that it's ok to come home, that means so much more to me and it's a message that is more than I needed to hear," said one student during the Q&A.
Akwasi Agyeman said he was excited about this being the year of Ghana. "It means there will be a lot of exciting activities and an opportunity to showcase what Ghana has," he said.
By: Ivy Prosper