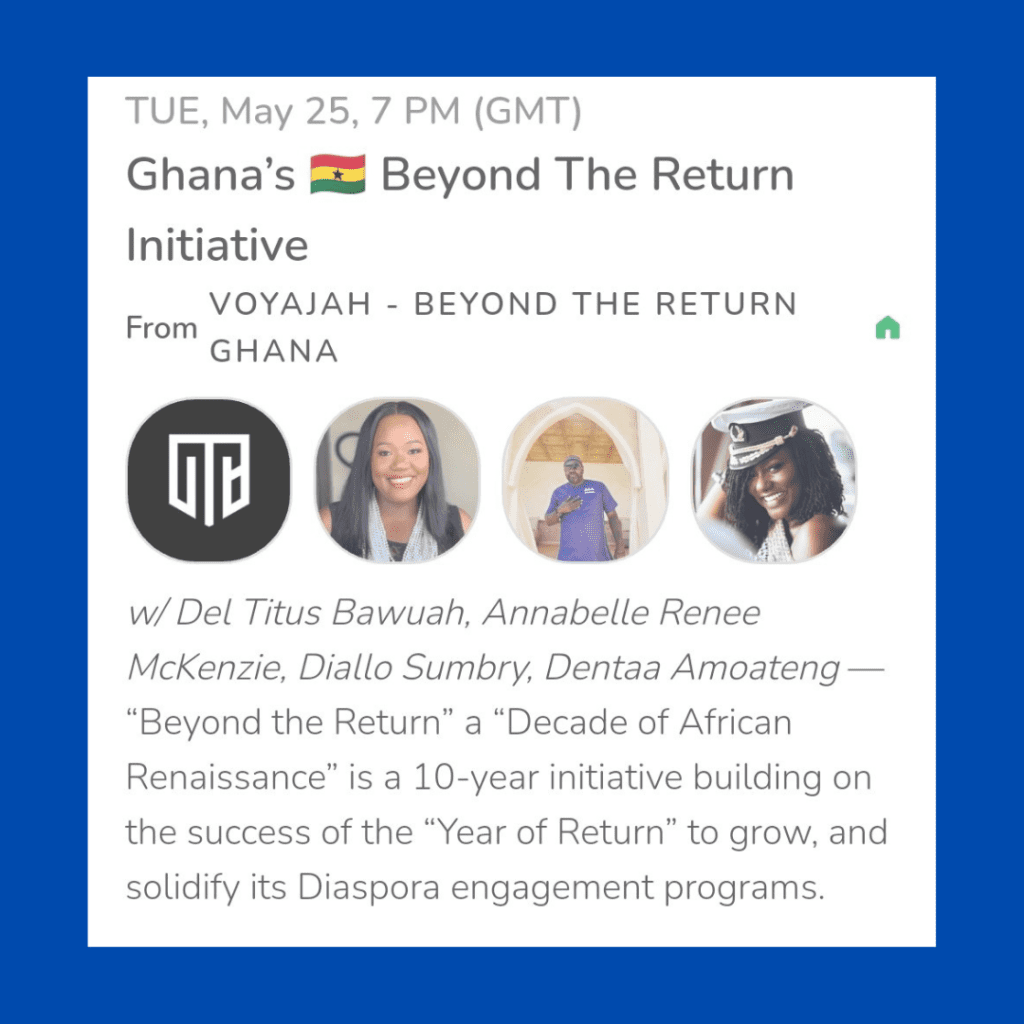 As we celebrated Africa Day on May 25th around the world, many events took place using social platforms to celebrate the unity of our people and the innovations we are making for the future.  AfricaNXT is an organization that helps to create and curate spaces for Africans to connect both online and offline.  They created an all-day event featuring discussions across the continent and the diaspora engaging in important conversations to move the continent forward. 
AfricaNXT has a vision of empowering creatives, entrepreneurs and individuals who are passionate about moving Africa into the future. They curated a brilliant audio experience for the entire day on Africa Day using the Clubhouse App. Topics included African Art, PR & Communications, African Women in Technology, African Fashion, Shifting the Culture: Major Moments in East African Music History and 'Ghana's Beyond the Return Initiative'.
Since the success of Ghana's Year of Return 2019 campaign, the profile of the country as a go-to destination place for travel, tourism and business potential has gained a spotlight. This paved the way for the current 'Beyond the Return' campaign which launched in 2020.
This was a great time to have the conversation as part of Africa Day. 'Ghana's Beyond the Return Initiative' on Clubhouse featured Annabelle McKenzie, Director and Manager of the Beyond the Return Secretariat, Del Titus Bawuah, Entrepreneur in Tech, Sustainability and Social Impact Initiatives, Dentaa Amoateng MBE, President of GUBA Foundation and Diallo Sumbry, CEO & Founder of The Adinkra Group.
"I think that the diasporans between 25 – 35 have a lot of innovative ideas and I think we need to depend on people like them to come back to the continent to see real change," said McKenzie.  "I agree with Annabelle," Sumbry responded, "I definitely think it depends on diasporans to come back.   For instance, in Ghana, what I'd like to see more is an increase in activations on the ground…I'd like to see more high-level partnerships on the ground."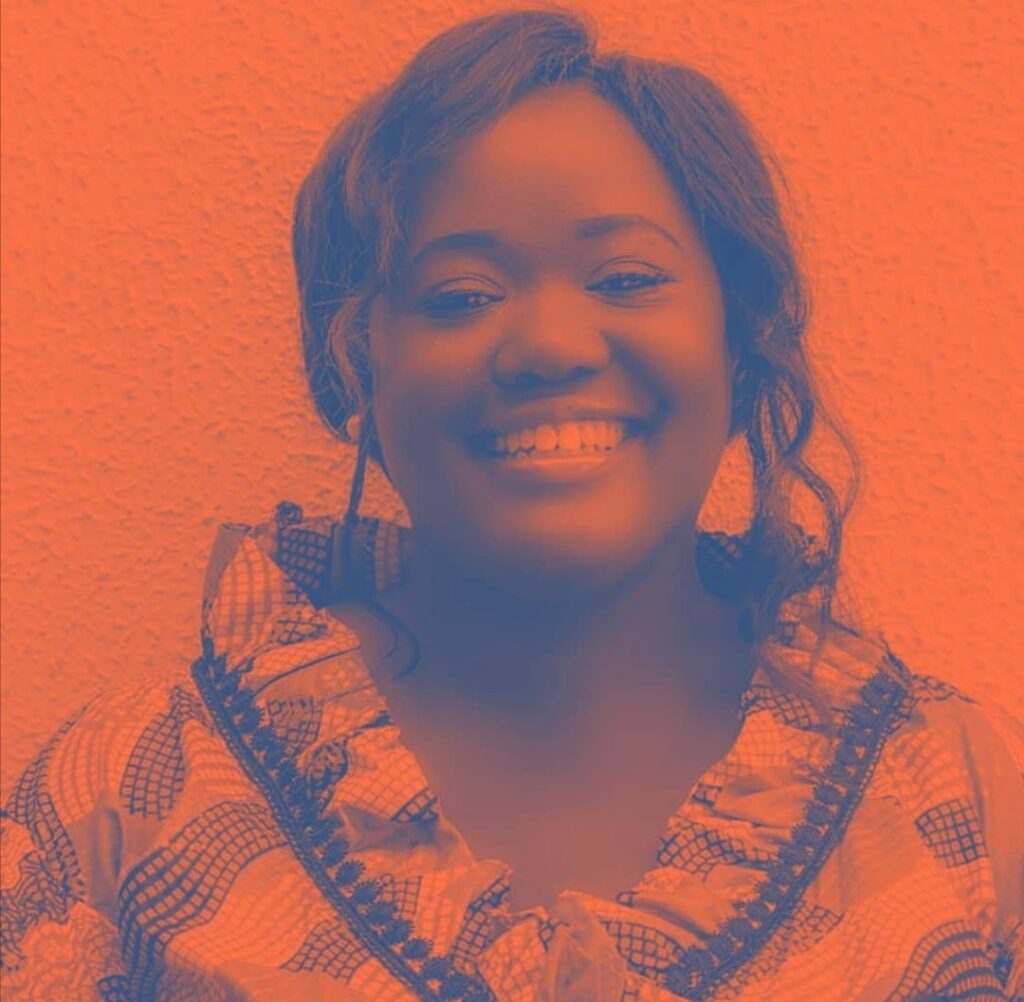 As the conversation continued, Bawuah said, "We need to move away from the group chats and discussions and start to see Africa as a place where wealth and prosperity and dreams can be built. We can't look at it as a distant place."  He is one of the many diasporans who has come back to the continent and is actively working on the ground to make an impact not only in Ghana, but throughout the continent.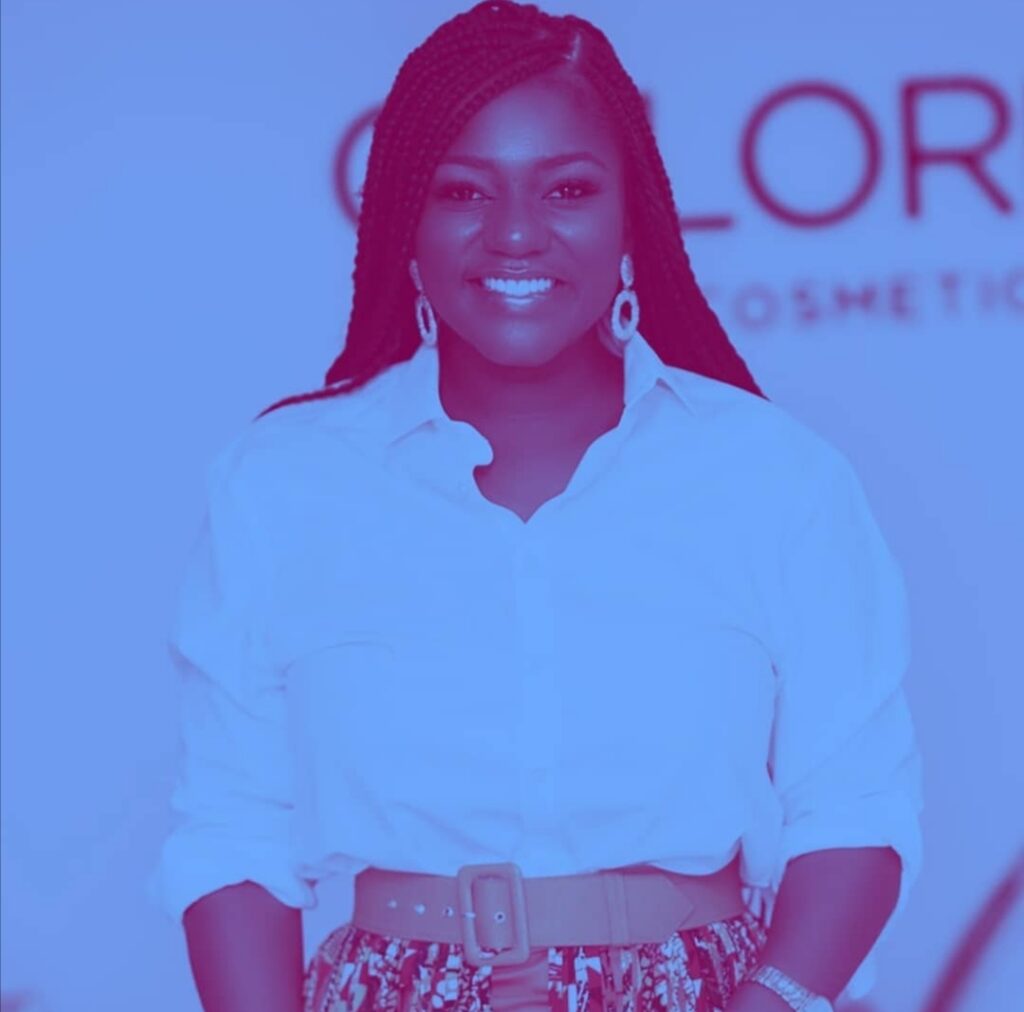 The 2-hour discussion wrapped up on a positive note with action items to continue working towards materializing the vision of a greater Africa. "With Year of Return and Beyond the Return, we have also focused on how local Ghanaians are directly impacted in the economy. Some said they received the most earnings in the history of their businesses during the Year of Return," said McKenzie. "For Ghana, we are the Gateway to Africa so what's happening is people now have interest in travel to other West African countries. This has really been a springboard to the continent encouraging people to move not only to Ghana, but to other countries as well."