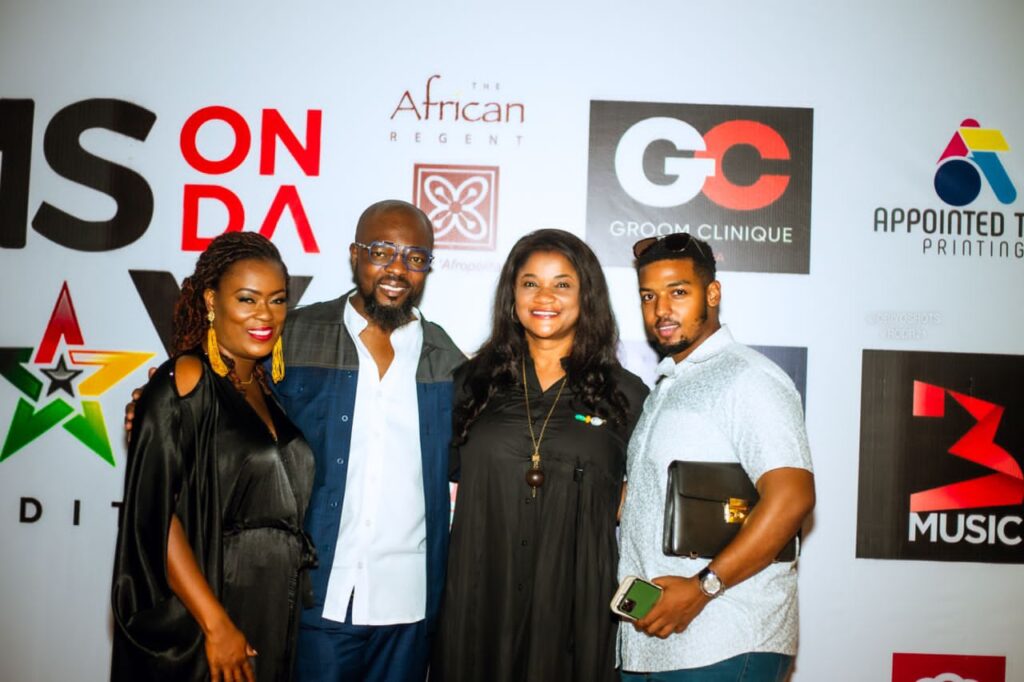 Rhythms on da Runway (RODR) had it's official launch event on 7th October at the African Regent Hotel. The setting for the event was at the poolside with a stage set for performances to entertain guests to give them a taste of what's to come at the event on 4th December. Kofi Okyere Darko (KOD), is Chief Executive Officer of Nineteen57, award-winning broadcaster and founder of Rhythms on da Runway.
The show will take place at the Accra International Conference Centre and feature designers and musicians that represent Africa and the global diaspora community. This year's edition is the 9th installment of Rhythms on da Runway and the theme is 'The Masquerade'.
Last year's event was limited in numbers and focused on Ghanaian designers due to border closures and restrictions from the covid-19 pandemic. This year the world has eased restrictions and travel has resumed with some semblance of normalcy. "As the world begins to open up again….we continue to be admonished to stay in our masks," said Yvonne Ocloo, Creative President RODR. "The Masquerade is aimed at chronicling the times, showing our resilience and once again by making fashion of the situation and potentially throwing way back to the times when a Masquerade ball was a thing."
Some of the designers slated to showcase at the event include Nadrey Laurent, Senyo Foli, Katie O, Pernia Couture, Nineteen57, Attoh Andoh and Gloria Sarfo.
Rhythms On Da Runway has been known to give honors to those in the industry that have made an impact. This year the event will honour two icons in the creative arts industry. Richard Mofi Damijo (RMD) and Pat Thomas. Damijo is a Nigerian actor, writer, and producer with over two decades in the business and Thomas is a legendary Ghanaian musician with over five decades in the music industry. It's going to be a highlight of the event to see two icons in Africa's entertainment industry be recognized for their work which has impacted so many.
KOD says he's excited about this year's event because it will prove once again why Rhythms on da Runway continues to be Africa's premier night of music and fashion.
By: Ivy Prosper