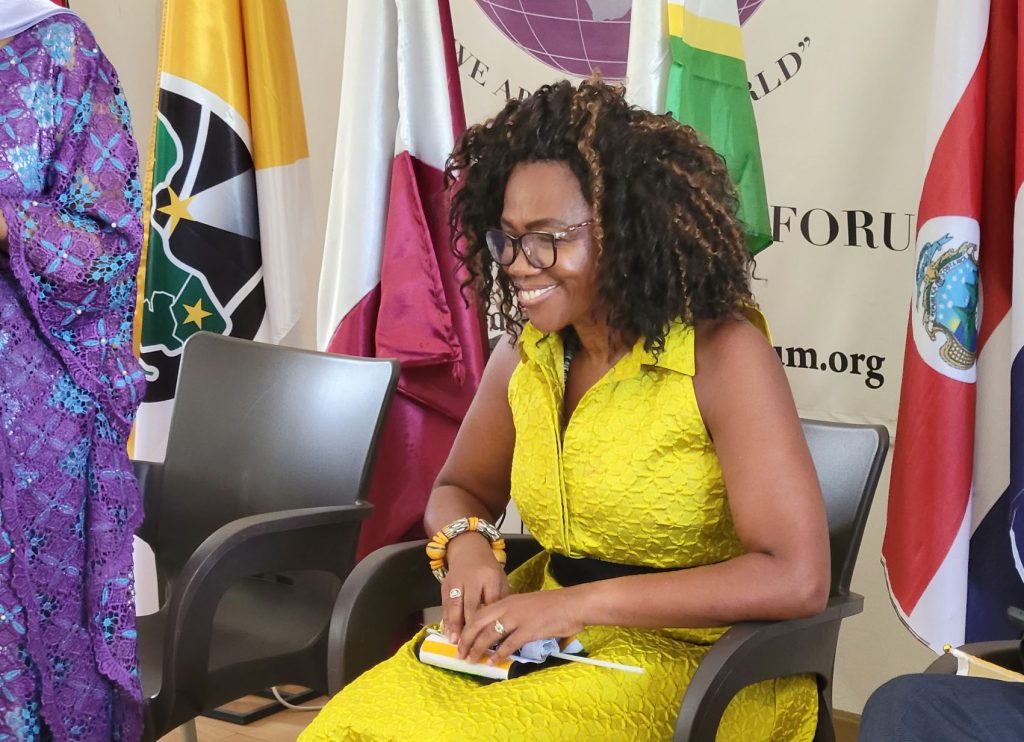 The Vice President of Costa Rica, Epsy Campbell Barr and Executive Director of the UNFPA, Dr. Natalia Kanem, visited Ghana on a mission to further deepen relations between the global African diaspora and the African continent. Upon arrival in Ghana they were greeted with a warm welcome which included traditional dancers, music and a cultural display that represented Ghana. They both were speakers as part of an important event at Kempinski Hotel, 'The Return Mission: Advancing Equity for People of African Descent, Ghana 2022'. The program's the theme was 'People of African Descent: Accelerating the Commitment for Recognition, Advancement of Rights, Justice and Development'. Vice President Bawumia was also a speaker at the event and noted Ghana's role in being a leader inviting the diaspora to Ghana.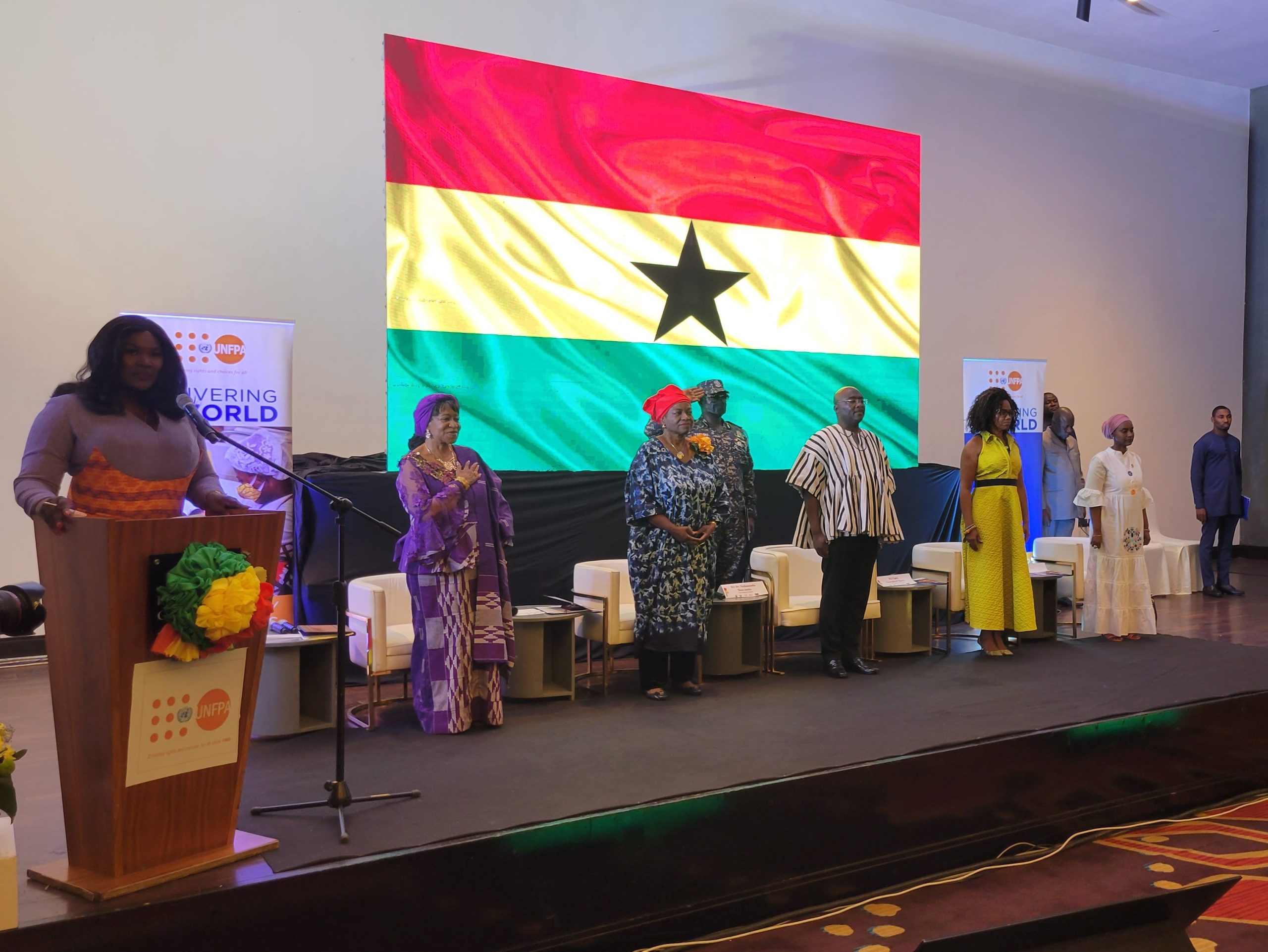 After thanking both President Nana Akufo-Addo and Vice President Mahamudu Bawumia for creating extraordinary opportunity for her to be in Ghana. She spoke candidly as a woman of African descent. "Like you, I'm a descendant and daughter of Africa, specifically from Nigeria, Mali, Benin, Togo, Ivory Coast and Ghana. I also have in my blood, the imprint of Cameroon, Congo and Bantu people of the west," she said. Declaring that this is what her family DNA analysis revealed, she continued saying, "That's why I say with authority, that I thrive and I'm here, that I'm a daughter of Africa."
It's estimated that 200 million people in Latin America identify as being of African descent. They are a group whose ancestors also suffered from the Transatlantic Slave Trade and as descendants, they suffer from being marginalized and experience the inequalities, injustices and discrimination. The International Decade for the People of African Descent was declared by the United Nations General Assembly for the span of 2015-2024. This has been an opportunity to acknowledge the contributions of people of African descent around the world. It is also a platform to protect their rights and find ways to support their economic, social, political, and civil rights. Vice President Campbell went on to say, "Our ancestors never gave up and it's why we are standing here today with our heads held high and working together."
A visit was made to the Diaspora African Forum to see the unveiling of plaques bearing the names of both Vice President Campbell Barr and Dr. Kanem. They were both very happy to be welcomed like family to Ghana and for their names to be forever placed on the Sankofa Wall which includes the names of dignitaries and important persons in history. They also paid a visit to the gravesite of W.E.B. Dubois, one of the most important historical figures in the the Pan-Africanist movement. "Thank you for the opportunity to remember W.E.B. Dubois one of the foremost researchers linking the continent of Africa to its diaspora in every corner of the globe," Dr. Kanem said after laying a wreath in his honour.
Many diasporans feel a sense of comfort when they travel to Ghana and the feeling was no different for Vice President Campbell Barr who expressed her experience saying, "I feel at home, because, I'm at home."
By: Ivy Prosper