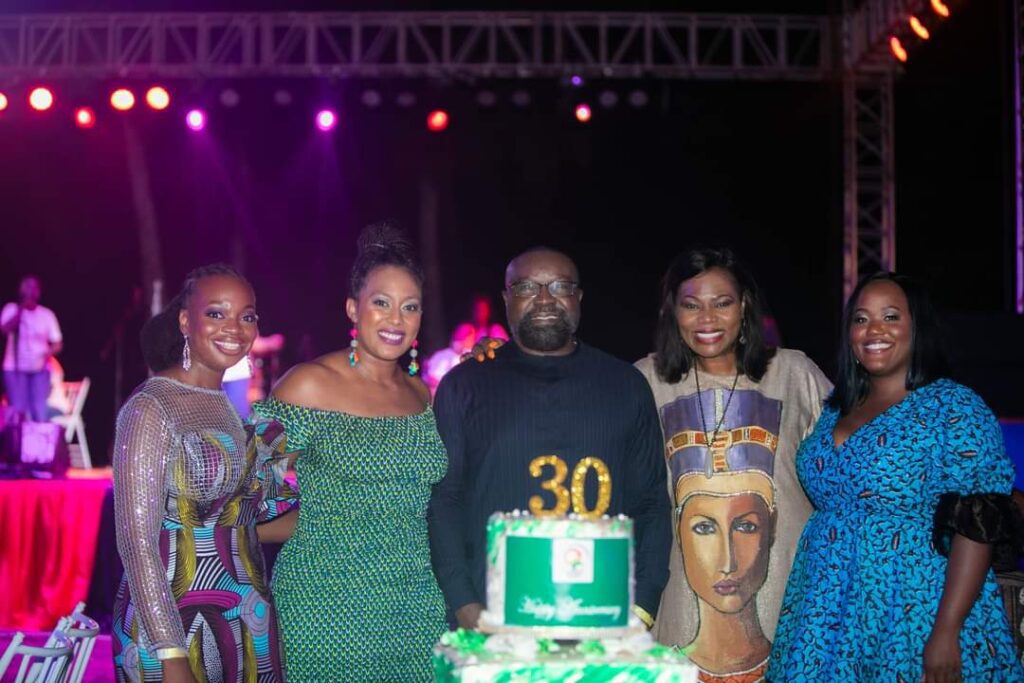 The African American Association of Ghana (AAAG) celebrated its 30th Anniversary with a Gala event at the Labadi Beach Hotel on 30th October, 2021. The theme of the event was "Strong Roots, Amazing Achievements". It was a well attended event that exceeded over 200 guests. "I am very pleased with the outcome of AAAG's 30th Anniversary Gala," said the President of the African American Association of Ghana, Jessica Ayivor.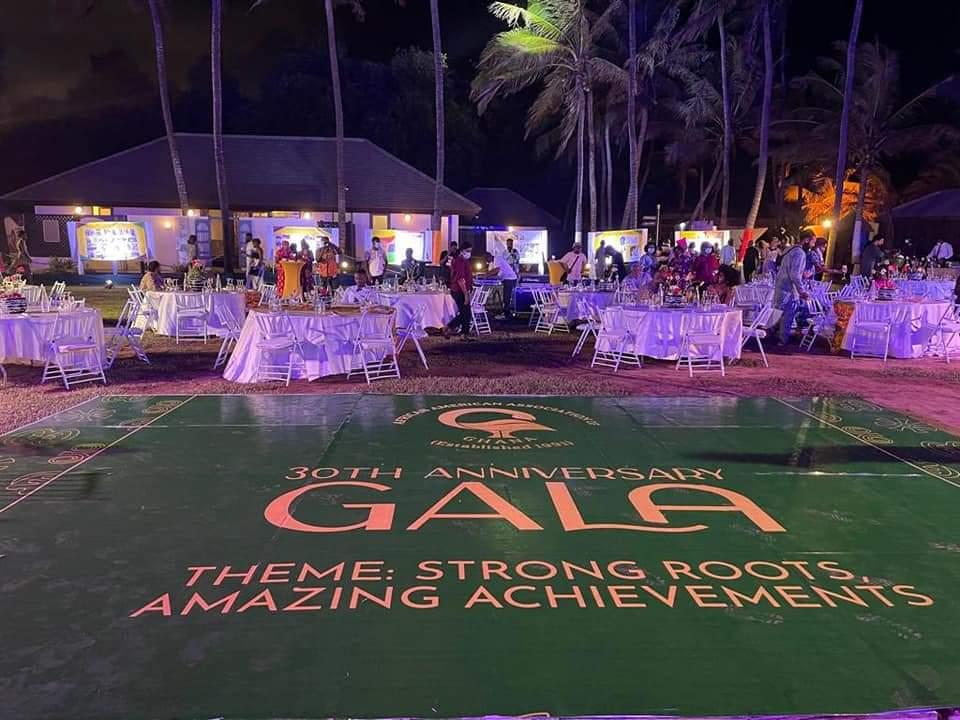 The organization has been the voice for the African American community in Ghana since 1991. Their logo is the Sankofa bird, which is the Akan Adinkra symbol that means 'retrieve' or 'go back and get it'. This symbol is significant because African Americans are the displaced brothers and sisters of Africa who went back to retrieve their roots in Ghana. Notable people in attendance at the Gala included the U.S. Ambassador to Ghana, Stephanie S. Sullivan, the Director of Diaspora Affairs, Office of the President, Akwasi Awua Ababio, the Deputy Minister of Tourism, Arts and Culture, Mark Okraku-Mantey, Chief Marketing Officer at Ghana Tourism Authority, Alfred Asumadu, Head of Missions at the Diaspora African Forum, Ambassador Erieka Bennett, Director of Beyond the Return Secretariat, Annabelle McKenzie, and many other supporters of AAAG including the African American community, the African diaspora, and other government officials.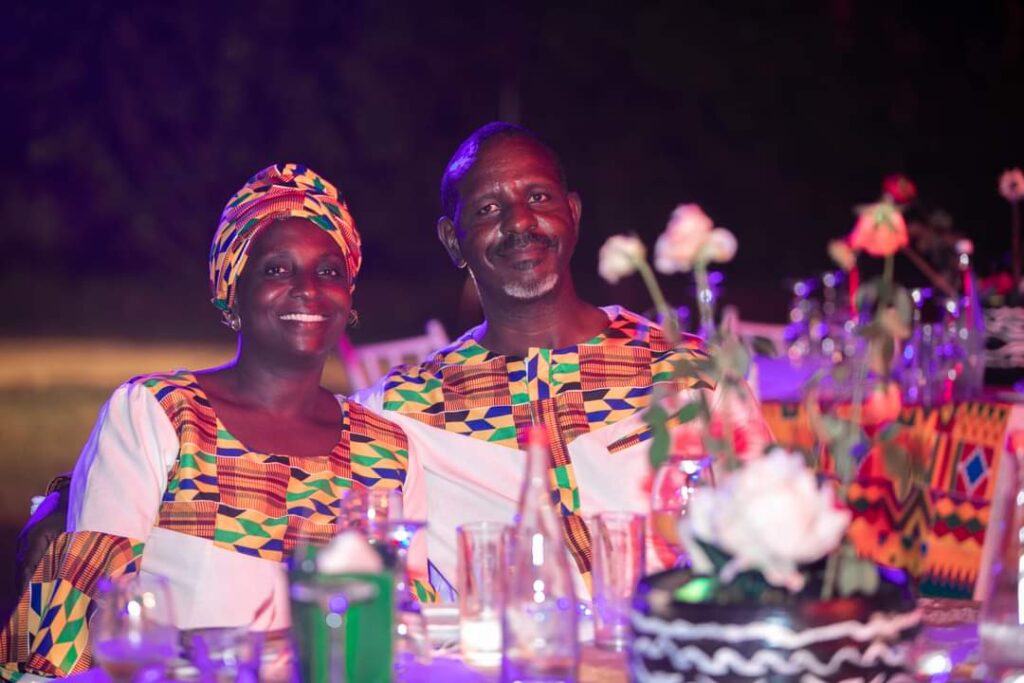 It was clear from the start that everyone was having a great time because the DJ was playing old school music that had guests dancing even before the official program began. The outdoor setting behind the hotel made for the perfect environment. The Lipstick Band also performed a set of music while guests enjoyed the good food served by the hotel.
Ivy Prosper was the MC of the event, and wore the official AAAG anniversary batik cloth to celebrate the milestone occasion. Several guests also wore the commemorative cloth in its various colours. Cordelia Addo, Corresponding Financial Secretary of AAAG, delivered a speech highlighting the history of the organization and how it all began in October 1991 with their first president Debra Kofie. The core of their objectives when they started included creating a positive image of African Americans in Ghana as well as in the diaspora and educating African Americans about Ghanaian culture. Today they still hold true to those goals while having the vision to continue to grow and have influence on others to make Ghana home.
Guest of Honor, U.S. Ambassador Sullivan, also delivered a keynote address where she congratulated the organization for three decades in Ghana. Over the years the community has become more than an organization but also fostered strong relationships with people who became like family. Some of them who made Ghana home and passed on were honored with a tribute in remembrance of their contributions to AAAG.
They closed out the evening with a celebratory cake, good music and plenty of dancing through the night.