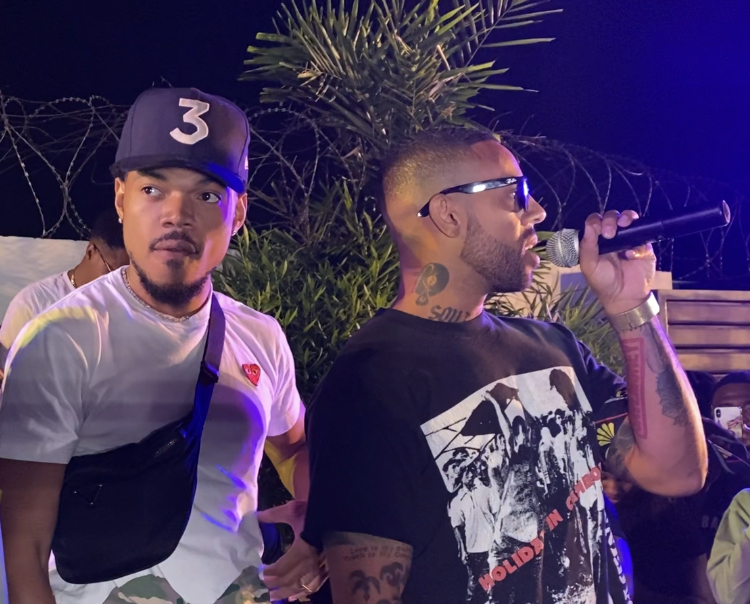 Chance The Rapper arrived in Ghana last week excited to take in the country once again. This is his second time in Ghana and he made due on his promise to bring a group of people to Ghana. Together with his friend and fellow hip hop artist, Vic Mensa, they brought a group of Chicago students to experience the country for themselves. They want to invest in the youth and share experiences with them that they otherwise may not have had access to.
In January this year, the pair visited Jubilee House and had a meeting with President H.E. Nana Akufo Addo. In that meeting they shared the vision to bring more people to Ghana as well as launch a music festival that would bridge the gap between artists in the diaspora and those on the continent. They have followed through on that with their concert announcement during an event at Free The Youth this past weekend.
They stated that they will be headlining a concert in January 2023 called the 'Black Star Lines Festival'. They have plans to bring major artists from America and Africa to perform at Black Star Square. This is part of their vision to bridge the gap and give a spotlight to the creativity of African artists while giving more exposure to artists from the diaspora on the continent of Africa.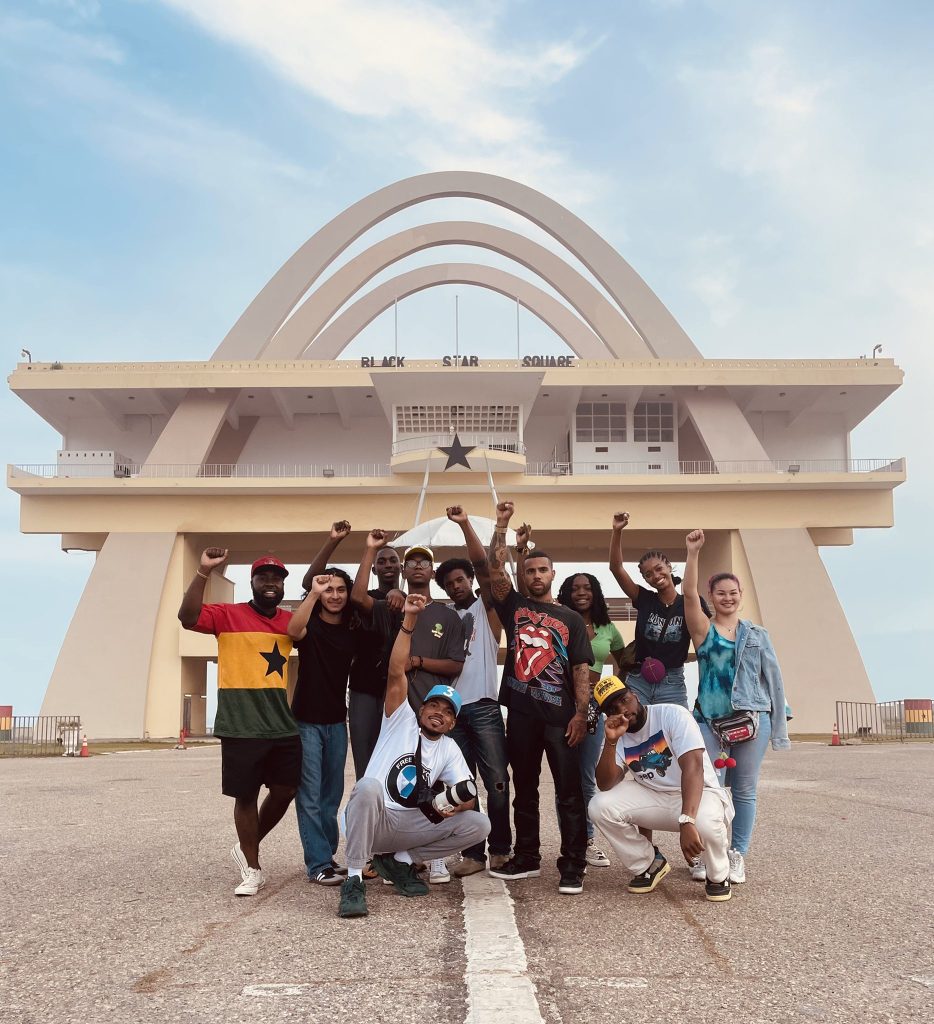 By Ivy Prosper