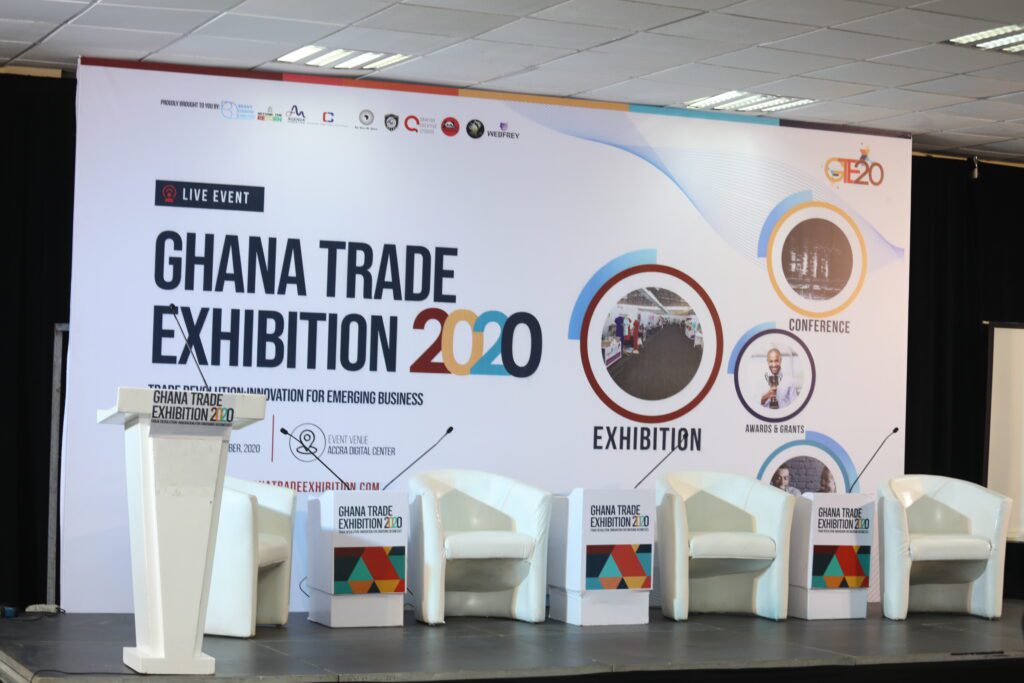 The Ghana Trade Exhibition was a business expo created to support local business owners by providing a platform for them to market their products and services while networking with potential investors. The annual exhibition was an official Beyond the Return (BTR) event and aligned with the 'Invest in Ghana' pillar for BTR. It took place on 17th December, 2020 and was organized by The Connect Trade Network (CTN), an organization that works towards the sharing of ideas, collaborations and capitalizing on each other's resources for the purpose of growing Ghanaian businesses on a global scale. Benny Osbon is the Founder of The Connect Trade Network and he was excited about this year's program and how it was going to benefit business owners in Ghana.
The Accra Digital Centre was the location for the exhibition which brought out a number of local business owners and buyers in various business sectors including food processing, beauty, lifestyle, fashion, technology and business services.
Nicholas Bortey, CEO of Niranz Limited, was the Keynote Speaker and provided inspiration for emerging entrepreneurs when he shared his journey and tips on how to be successful in your business. Panel Discussions on Diversity and Inclusion featured people working in both the corporate environment and as entrepreneurs.
The CTN Accelerator Startup Pitch Competition provided a platform for businesses to pitch their ideas to win a cash prize to help support their business. The winner of the contest was Gloria Soussou for her company Sickle Cell Community Africa.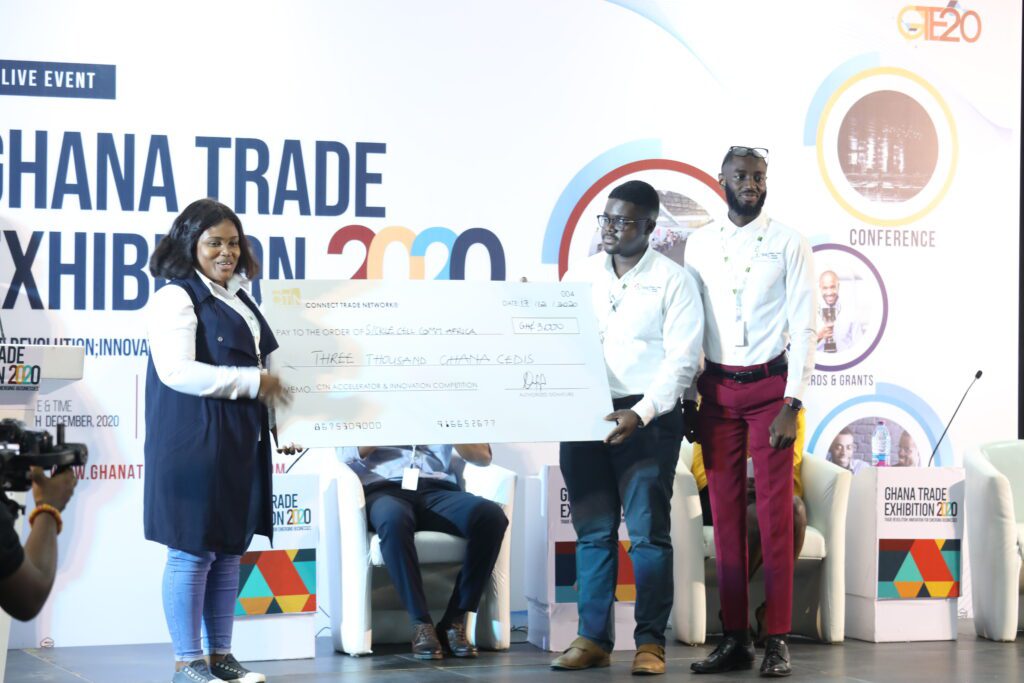 By: Ivy Prosper