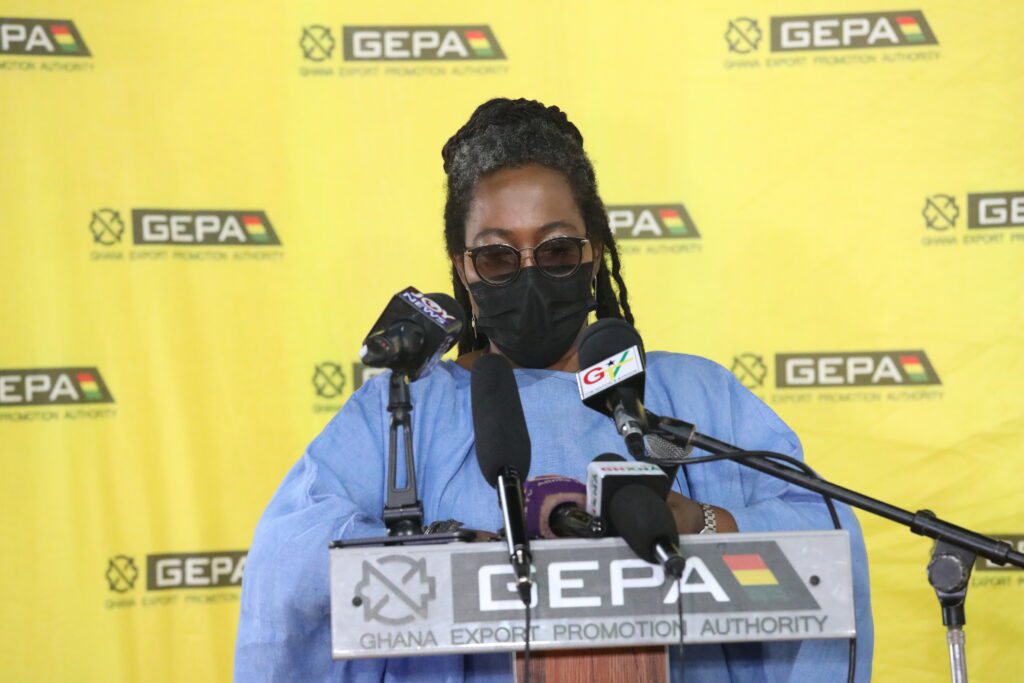 Ghana's very first premium art exhibition featuring some of the country's top artists debuted as part of Beyond the Return's December in GH activities.  The Ghana Export Promotion Authority (GEPA), in partnership with Ghana Tourism Authority and Beyond the Return, presented the 'Sound Out Premium Art Exhibition' at the Grand Arena, Accra International Conference Centre from 18th – 20th December 2020.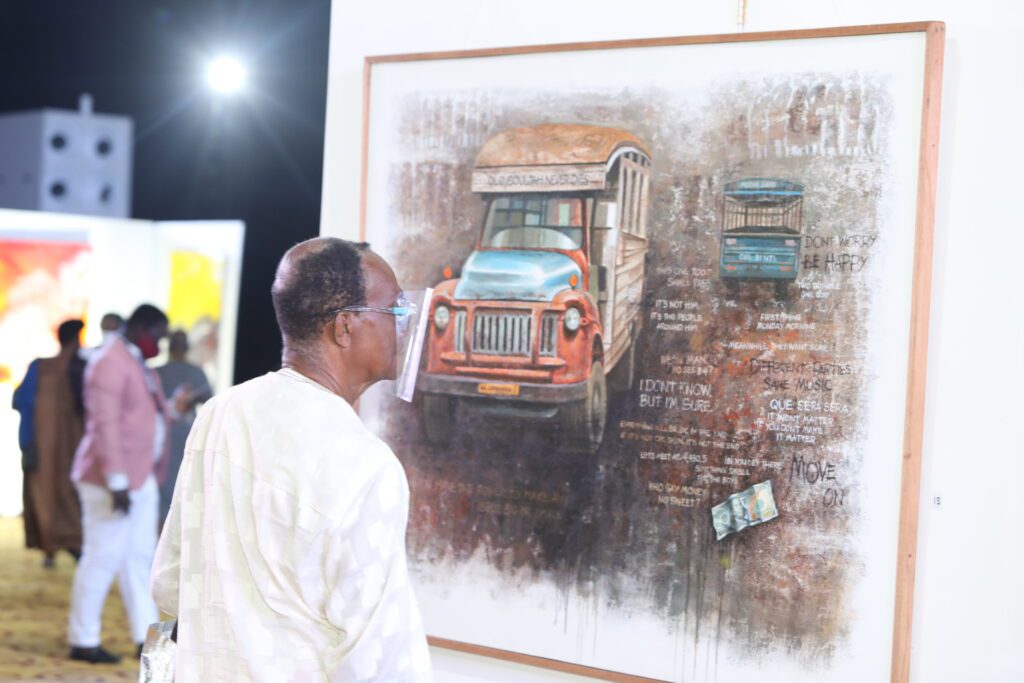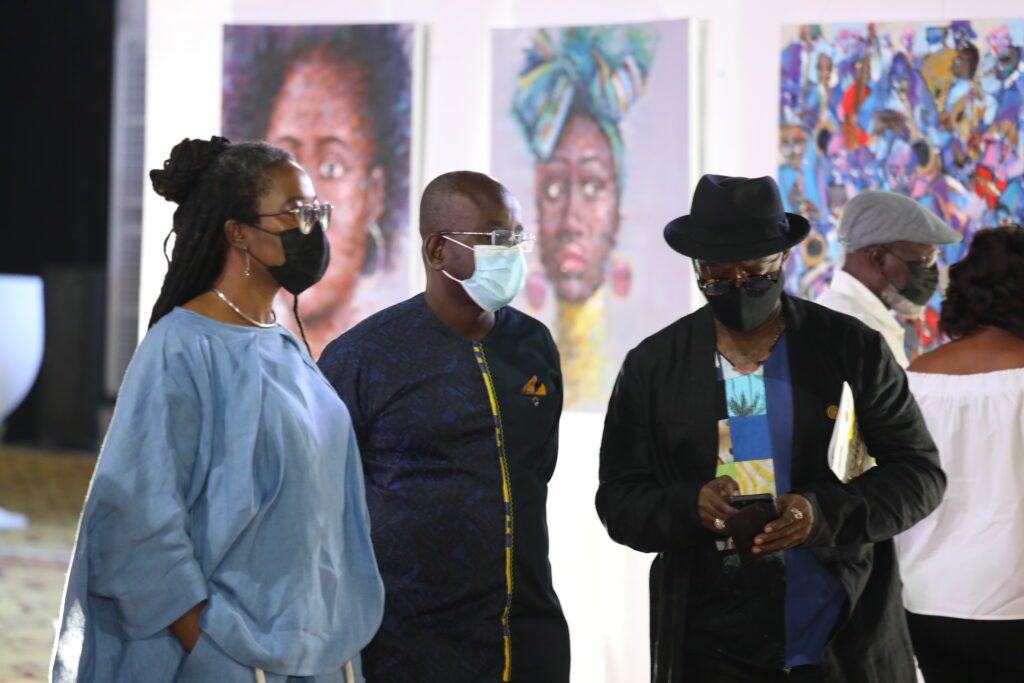 The arts industry in Ghana often focuses on music and dance, leaving out some of the most creative talents in the fine arts, who are often left in the shadows of music and dance. It's for this reason that GEPA saw it as an opportunity to create an event that would put premium and luxury arts at the forefront. The theme of this maiden event was 'African Art Lives On'
It was fitting that one of Ghana's most popular contemporary folklore bands, Kwan Pa, entertained art patrons as they toured the masterpieces in the exhibition. Artists included in the exhibition included Sam Bentil, Wiz Kudowor, Larry Otoo, Rojo Mettle-Nunoo, Nana Yaa Omane Peprah, Samuel Prophask Asamoah, Nana Kwesi Agyare Ansah and many more talents representing some of the best in Ghana.
Dr. Afua Asabea Asare, CEO of Ghana Export Promotion Authority, also displayed her own talents with some of her work featured in the exhibition.  She surprised some of her colleagues who didn't know she had a hidden talent for art.  A self-taught artist, she said that she finds inspiration in everything around her from art to music and nature.  
By: Ivy Prosper