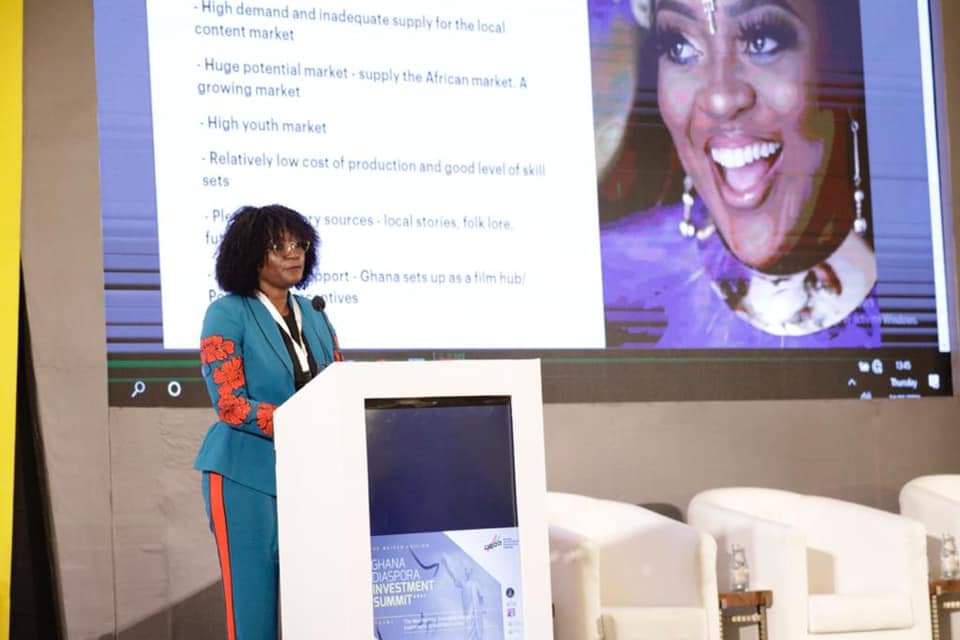 "We are starting off to situate Ghana as a film hub. If anyone wants to shoot anything in Africa, this is where they should come," said the CEO of National Film Authority, Yaa (Juliet) Asantewa Asante. She believes that Ghana's film industry should partner with the tourism sector to promote 'film tourism' as a concept to rejuvenate Ghana's film industry while promoting tourism.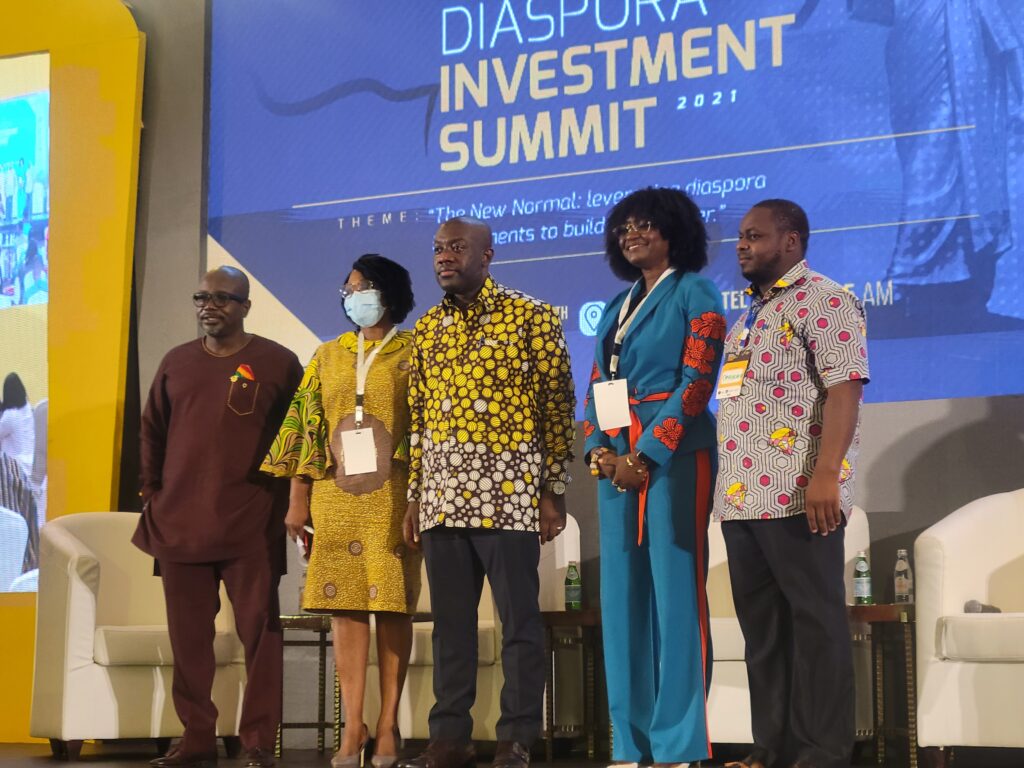 Asante is a filmmaker herself and the founder of the Black Star International Film Festival. In her keynote address during the maiden Ghana Diaspora Investment Summit, she noted that many Hollywood films and television series have been able to increase tourism in the countries that their productions were filmed in. She cited how the popular series, 'Game of Thrones' had a significant impact on tourism in locations where filming took place. According to Forbes, the series helped to drive tourism in Croatia, Iceland, Ireland and Spain. A 2018 report stated that the series helped to boost tourism in Northern Ireland by nearly $40 million each year.
"Ghana is very well positioned, we have everything. We have sunshine 365 days of the year, we have great locations, we have great skillset…we have a good landscape and cost of production is relatively low compared to other parts of the world," Asante said. The National Film Authority is working towards doing as much as they can to support filmmakers in the industry. Asante said they are there to help take you through the process and do their best to support people in making a good return on their investment. "We are working on tax incentives as well, the things that you want to hear as an investor," she said, "..that you can make your money here. You can achieve more with less money and make more return on your investment."
Film has the power to promote the country unlike any other medium and Asante says we must work together to achieve the goal and having a minister who believes in this makes the possibilities of achieving the goal even better. We need to close the content gap that exists in the country.
Story by: Ivy Prosper