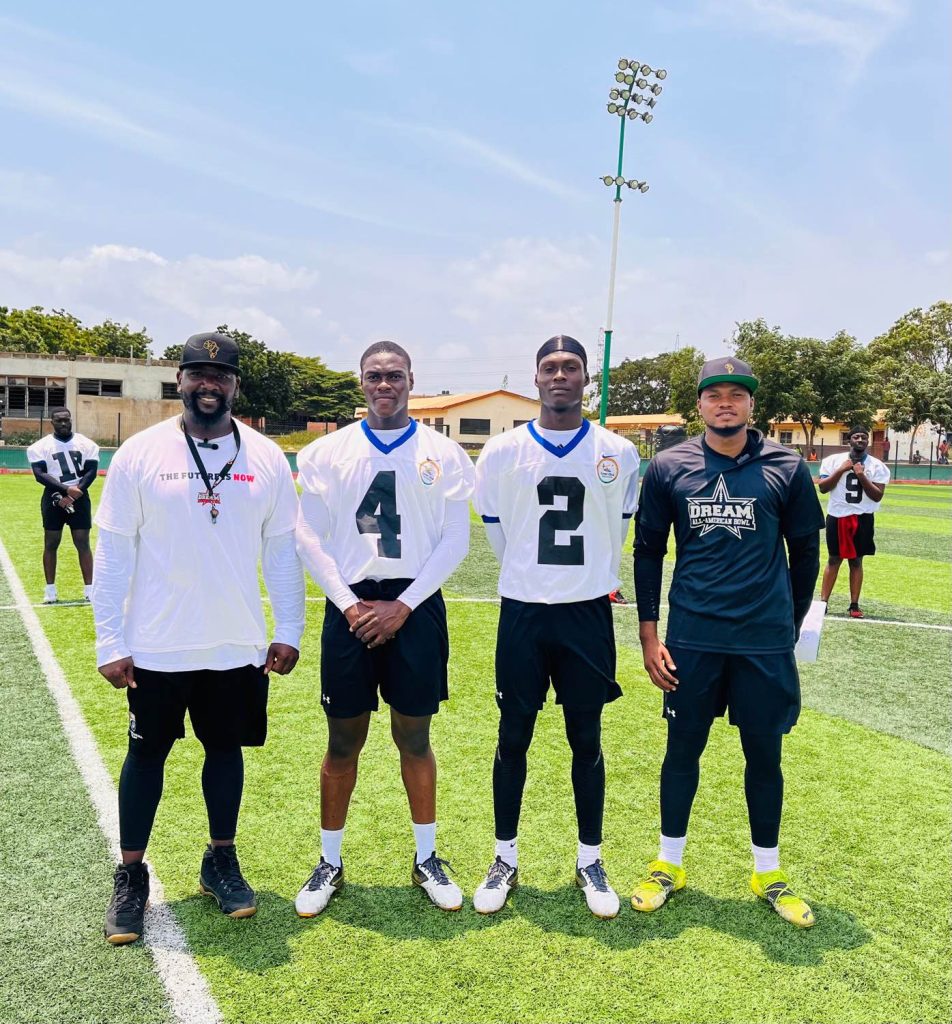 Titans of Africa is on a quest to promote and develop American Football in Africa. Mohammad Osman Nkosi is the president of Football Operations at Titans of Africa and they officially launched an American Football club in Ghana last month.
Nkosi has partnered with Chadwick Louisville of the West Potomac High School Football team in Virginia, USA to launch the camp. Louisville has had a successful coaching career having taken teams to international Bowls. He has strategic plans to push the sport in Ghana using his experience and deep knowledge of the sport.
African youth have traditionally been interested in playing football (soccer). It's perhaps the most popular sport in the world and has been the most accessible to young people in Ghana and across the African continent. Nkosi believes that when given the opportunity to try a new sport, the young people will give it a try. He also believes it's a sport that can embrace people with different physiques unlike football(soccer). He said, "Soccer is limited to a specific body type while American football is structured in a way to give every body type a position to play."
The NFL typically recruits its talent from colleges across the United States, leaving the opportunities for African youth very limited. That's where this club helps to bridge the gap. There are currently very few players directly from African countries in the league, however Nkosi spoke of the fact that over 50% of the players in the NFL are African Americans (people of African descent).  He believes that Africa has a lot of raw talent. "That's why Titans of Africa's mission revolves around bringing all hidden talents to light and making sure the right opportunity reaches deserving hands," he said.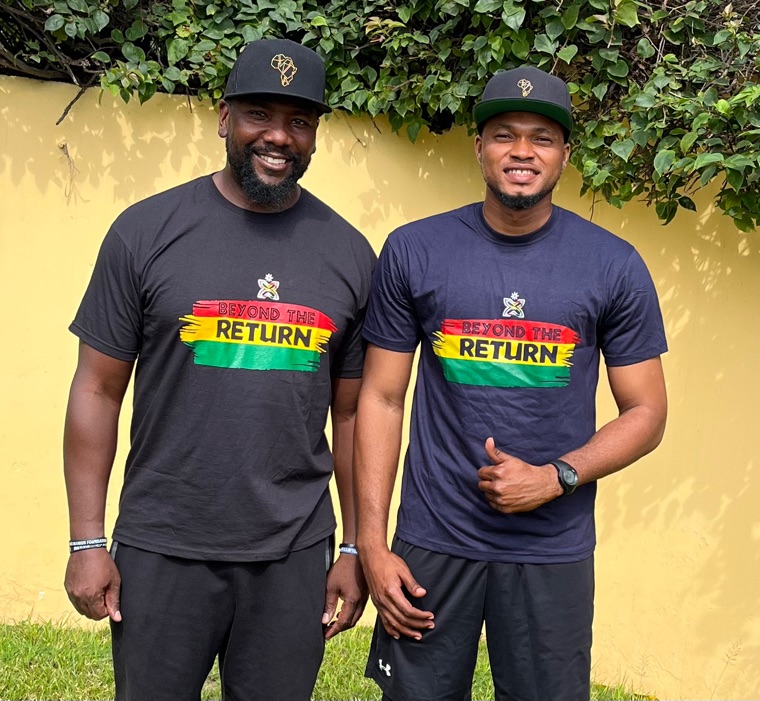 The new club aligns with one of the pillars of Ghana's 'Beyond the Return' initiative; Give Back Ghana. This pillar is focused on finding opportunities to give back to the community through various programs, activities and events. Titans of Africa has a goal of giving back to Ghanaians through sports, in particular American Football. They believe it teaches a sense of morale, values, teamwork and discipline. All skills that can be transferred from sport to daily life. 
The new American Football club is open to all people between the ages of 13-30. To register, potential players can visit the website at www.thetitansofafrica.com. Alternatively they can send a message via the Instagram page @thetitansofafrica.
By: Ivy Prosper