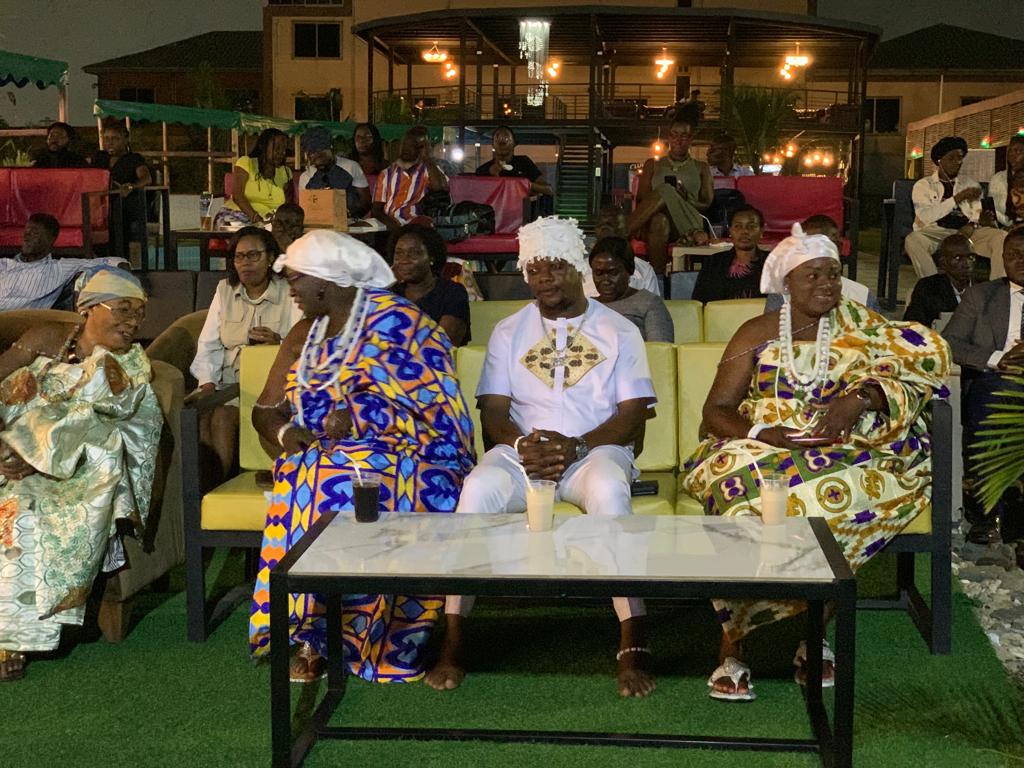 Culture Fest is a celebration of the diversity of cultures in Ghana and Africa overall. The festival officially launched on July 11, 2023 at Pleasant Gardens in Dzorwulu. The festivities will run through August 20th and is made possible through the collaboration of The Organisation for African Development (OAD), UNESCO, the National Commission on Culture (NCC), and the Ghana Tourism Authority (GTA).
The launch was attended by esteemed dignitaries including members of the diplomatic corps, Vice President of ECOWAS Tourism, Ambassador Nancy Sam, South African High Commissioner to Ghana, H.E. Grace Jeanet Mason, the Director of the Beyond the Return Secretariat, Annabelle McKenzie, and traditional leaders in the community. The opening event included performances, spoken work poetry and an exhibition featuring local arts and crafts. Culture Fest has an exciting lineup of events over the next few weeks. One of the highlights is the Female DJ competition, where talented women from across Ghana and beyond will showcase their skills and bring the crowd to life with their rhythms. This event not only celebrates the art of DJing but also promotes gender equality and empowers women in the music industry.
Another exciting feature of Culture Fest is the pre-launch of Food Goals. This initiative aims to promote healthy eating habits and showcase the diverse culinary traditions of Africa. As part of the festival, you'll have the opportunity to explore different food gardens initiatives, which highlight sustainable agricultural practices and the importance of locally sourced ingredients.
Culture Fest is also the perfect platform to discover hidden talents. From traditional dance performances to contemporary art exhibitions, you'll be amazed by the creativity and skill of artists and performers. The festival will culminate in the crowning of the Culture Queen, an esteemed title that recognizes an individual who embodies the spirit of African culture and heritage.
For food enthusiasts, Culture Fest offers the chance to savor the flavors of the Best African Food competitions. Prepare your taste buds for a culinary journey through the diverse cuisines of the continent. From mouthwatering stews to aromatic spices, you'll experience the richness and variety of African gastronomy.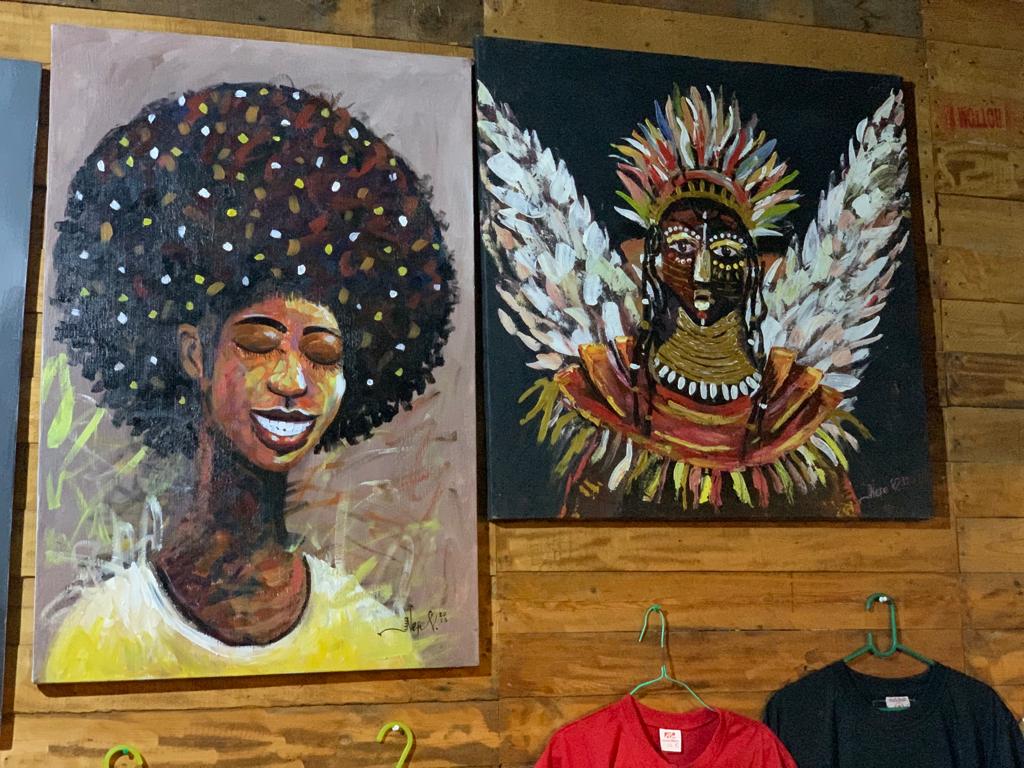 In addition to these captivating events, Culture Fest provides an all-you-can-eat buffet that will leave you craving for more. Indulge in the delectable dishes prepared by talented chefs, and immerse yourself in the culinary delights of Africa.
Culture Fest will continue through August 20th. It's an opportunity to go beyond the surface and truly experience the beauty and diversity of Ghanaian and African culture. Whether you're a local resident or a tourist, this festival promises to be a memorable journey into the heart and soul of the continent. Mark your calendars, gather your friends and family, and join us at Culture Fest. Let us celebrate diversity, honor our heritage, and create lasting memories.
Story by: Ivy Prosper