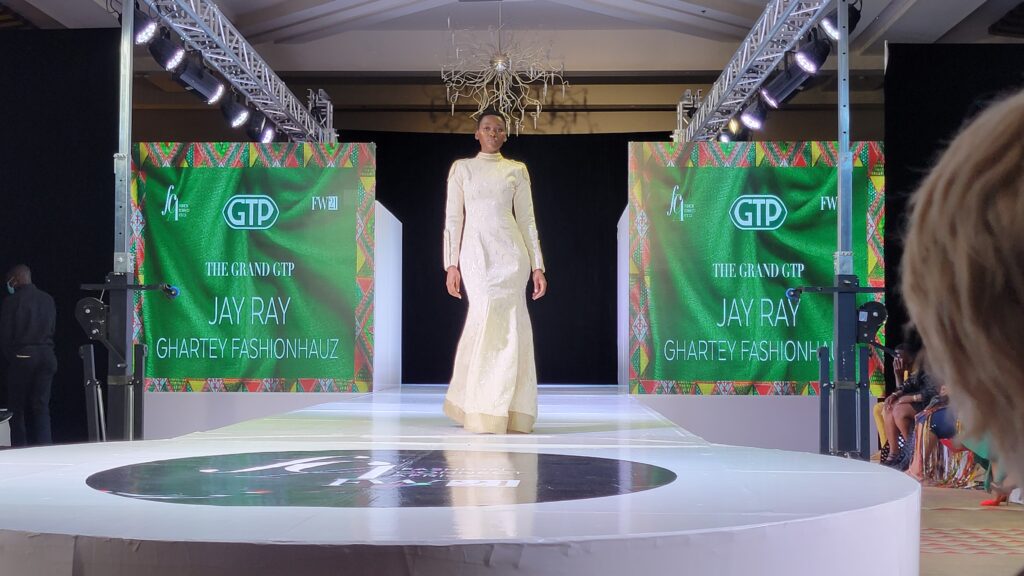 Fashion Connect Africa had its second edition this past weekend at Movenpick Ambassador Hotel featuring panel discussion on the business of fashion and runway shows showcasing some of the best emerging talent in Africa. The African fashion industry continues to be a growing force as it grows every year and its influence is felt all over the world. The global fashion industry is worth $2.5 trillion dollars and employs over 60 million people worldwide. In Sub-Saharan Africa, its said that the industry is worth over $31 Billion.
Fashion Connect Africa is the brainchild of International Model, Victoria Michaels who says that "The future is bright for African fashion." She strongly believes that by pooling our resources throughout the continent it's possible to achieve much more in the industry. She says we can have greater impact, efficiency and shift towards more sustainability. She has a vision of Africa being a part of contributing to the Sustainable Development Goals (SDGs) and improve peoples lives while making a positive impact on our environment.
The weekend began with a panel discussion, 'Business of Fashion' which featured Renee Neblett, Founder and Director of the Kokrobitey Institute, Yvonne Ntiamoah, Creative Education Consultant, Clara Pinkrah-Sam, CEO and Creative Director of Clatural and Sammy Oteng of The OR Foundation. The discussion on sustainability in the fashion business was very important in light of Ghana being one of the major dumping grounds for used clothing that is shipped from abroad. Sammy Oteng said that over 50 million pieces of clothing are shipped into Ghana on a daily basis. Considering the population of Ghana is approximately 30 million, that's an excessive amount of clothing coming into the country every day. "Second only to the oil industry, the textile industry is the greatest polluter," said Neblett, whose fashion brand WOTE repurposes the fabrics of second hand clothing to create something new. She also went on to say that everything can be done so that the industry creates jobs while still respecting the environment.
The fashion show featured two designer showcases that were supported by Woodin and GTP textiles, while the Gala Showcase featured designers who created using their own fabric choices. Designers in the Wonders of Woodin showcase included, Clatural, Vogue by Animwaa, Maison Midekor, Kokude and Sante Trend. The Grand GTP showcase featured Eugene d'Wise, Nicoline GH, Bri Wireduah, Jay Ray and Quophi Akotuah. The finale Gala Showcase included WOTE, Masantewaa Emporium, BROOTS Fashion, Paon, MOD and MMH (Me, Myself & Him).
By: Ivy Prosper