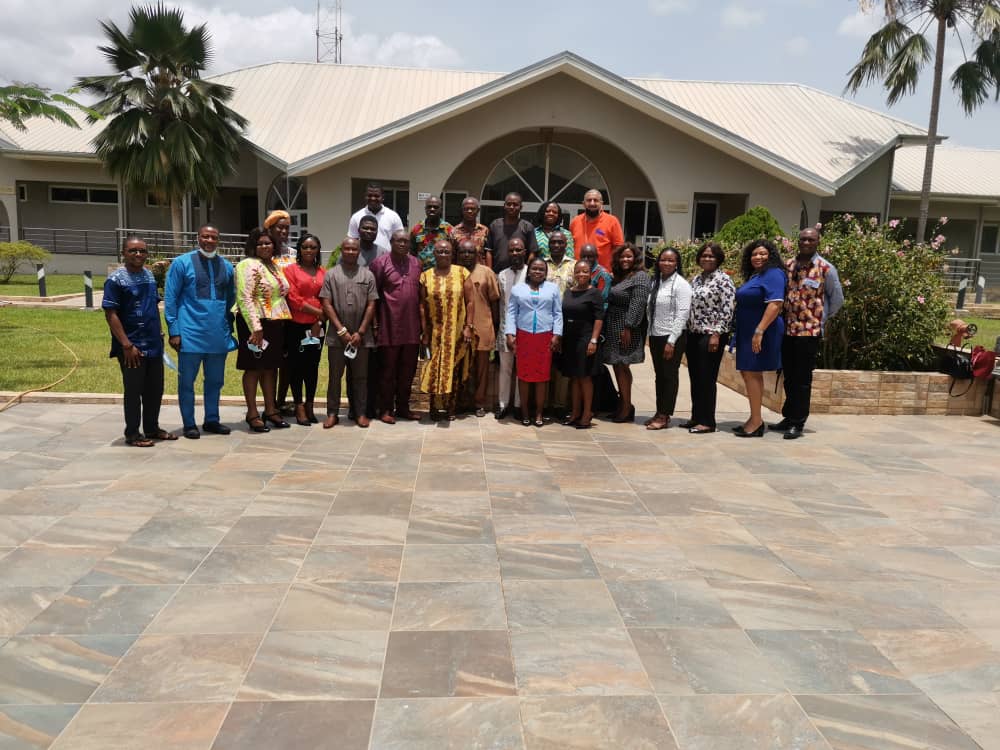 The Ghana Tourism Authority held its Stakeholders Consultative meeting April 13-14, 2021 with stakeholders in the tourism industry at the Hill View Hotel in Teiman-Abokobi. The goal of the meeting was to work towards developing strategies that would boost both domestic and sub-regional tourism to Ghana. A focus on increasing international tourism through the Beyond the Return campaign was also in the discussion.
The new Minister of Tourism, Arts and Culture, Hon. Dr. Ibrahim Mohammed Awal, has set goals to increase tourism arrivals in Ghana for the remainder of 2021. His vision was the foundation of the tourism targets discussed in the meeting; Domestic Tourism Arrivals – 600, 000, Sub Regional Tourism Arrivals (ECOWAS) – 250, 000 and Beyond the Return Arrivals – 700, 000.
Everyone in attendance was tasked to find strategies to help boost numbers in all areas. After a successful year for tourism in 2019, Ghana, like the rest of the world, suffered big losses on the tourism front. Key people in attendance at the meeting were the Chief Executive Officer of Ghana Tourism Authority, Akwasi Agyeman, Deputy Chief Executive Officer in charge of Operations, GTA, Ekow Sampson, President of the Ghana Hoteliers Association, Dr. Edward Ackah-Nyameke, President of Tour Operators Union of Ghana, (TUOGHA) Alisa Osei Asamoah, CEO of Apstar Tours and former TOUGHA President, Stella Apenteng, CEO of Exotic Adventures and Advisor to TORGAG, Kwaku Pasah, Executive Secretary of the Ghana Tourism Federation (GHATOF) Emmanuel Frimpong, President of Car Rentals Association of Ghana, Seth Ocran and Manager of Beyond the Return Secretariat, Annabelle McKenzie. Other important stakeholders present were CEO of Dodi Travel and Tours, Ahmed Naaman, CEO of Sunseekers and Sun Lodge Hotel, Kwame Ansong, some Management Staff of Ghana Tourism Authority and other tourism professionals.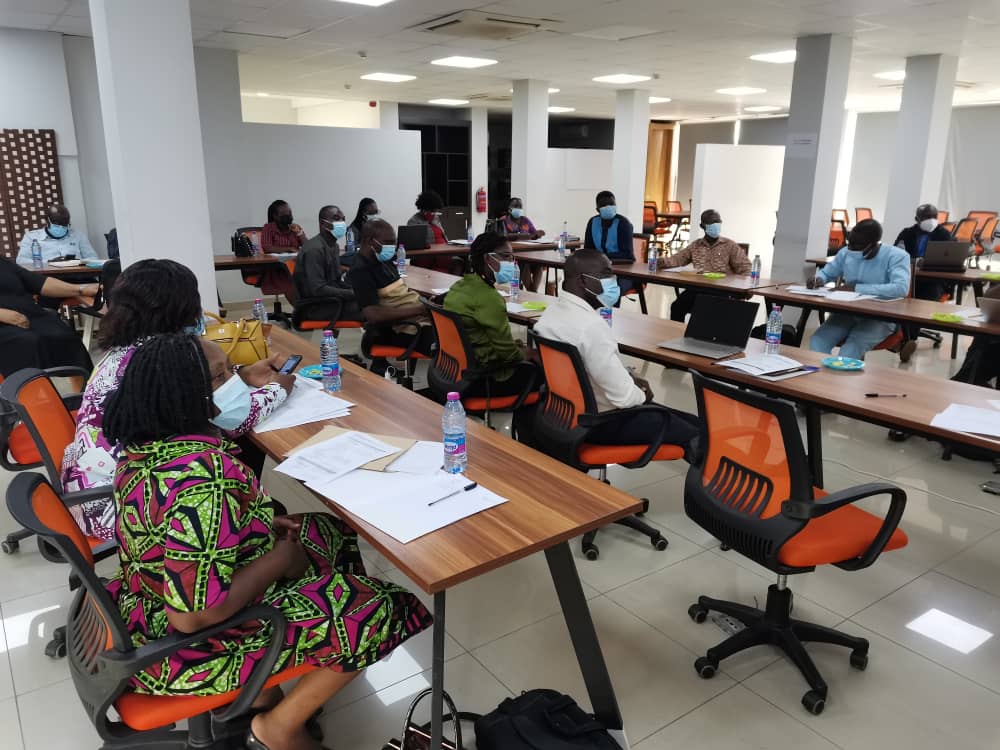 In his opening address to the group, Agyeman said the purpose of the meeting was, "To have a concerted effort to drive both domestic and regional tourism growth and build a collective sector strategy for growth and development." He went on to speak briefly on how the pandemic affected the sector last year and that we're working towards improvements for the remainder of 2021. One of the key concerns was how the government and private sectors could work together towards a common goal.
Breakout sessions at the meeting allowed everyone to brainstorm ideas and marketing strategies to help Ghana's tourism industry recover from last year's challenges. Agyeman said, "We need to find what factors attract people." He highlighted the importance of all the stakeholders to create a seamless experience for all tourists in Ghana whether domestic or international. As the meeting wrapped up he noted that because many people around the world have delayed their international travel plans due to the pandemic, putting an emphasis on domestic tourism would be a positive way forward.