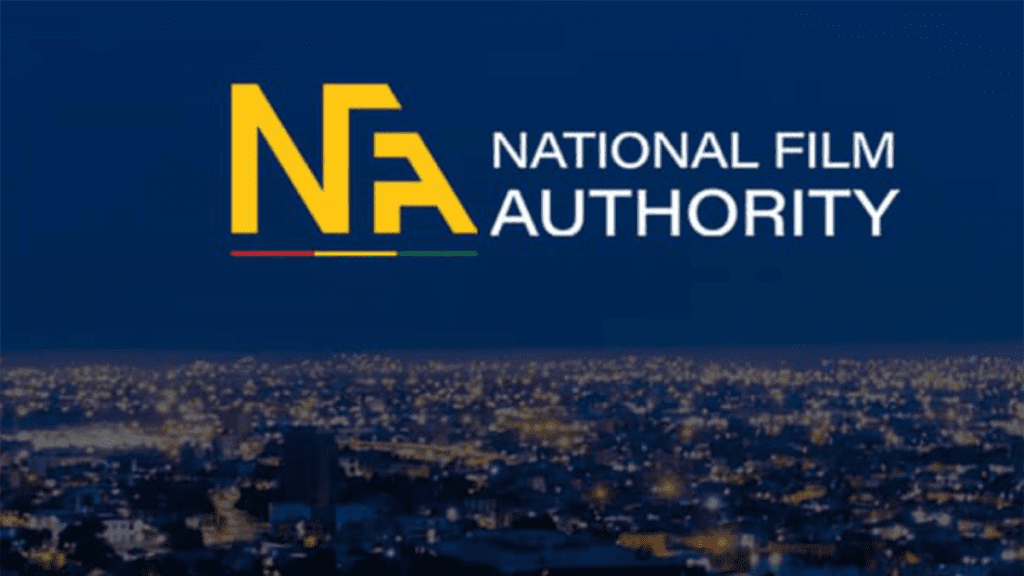 Ghana's film industry has just been given the opportunity to have its films seen all over the world. The National Film Authority announced a new partnership with Indie Rights, a Los Angeles-based distribution company. Indie Rights has partnerships with some of the world's leading digital platforms including Amazon, Google, Apple TV, and TubiTV.
With partnerships like these, Ghanaian filmmakers stand an opportunity to share their stories with new audiences that otherwise may have never seen their work. Industry players have been working diligently for several years and are now seeing the fruits of their labour.  As international audiences are beginning to show more interest in African content, it is more important than ever to have these strategic partnerships that will foster the growth of the film industry in Ghana.
Up until recently, once a filmmaker completed a project, they often entered highly competitive film festivals to be seen in international markets. Even with that, there were never any guarantees that their work would be seen or distributed after screenings at some of these festivals. "Distribution remains a big gap on the African continent and without adequate distribution, filmmakers struggle to make the adequate return on investment for those who invest in their films," said the CEO of the National Film Authority, Juliet Yaa Asantewa Asante. "It is for this reason that distribution remains one of the key [areas of] focus of the National Film Authority. As the CEO of the NFA this is way at the top of my agenda, and it is the reason why we are constantly pursuing distribution opportunities for Ghanaian filmmakers and it is for this reason that we are happy to announce our partnership with Indie Rights Movies."
This announcement comes after the launch of the Presidential Film Pitch series by H.E. President Nana Addo Dankwa Akufo-Addo, which took place on 28th April at the Movenpick Ambassador Hotel in Accra. The Presidential Film Pitch series is a program that helps to build the value chain of the film sector by creating a marketplace for filmmakers to present their projects and pitch to potential investors, sponsors, agents, and distributors.
The National Film Authority is a government agency that was created to help regulate and streamline the ecosystem of the film industry in Ghana. This week's announcement is the beginning of a new chapter in Ghana's film industry and provides hope for future filmmakers.
By: Ivy Prosper