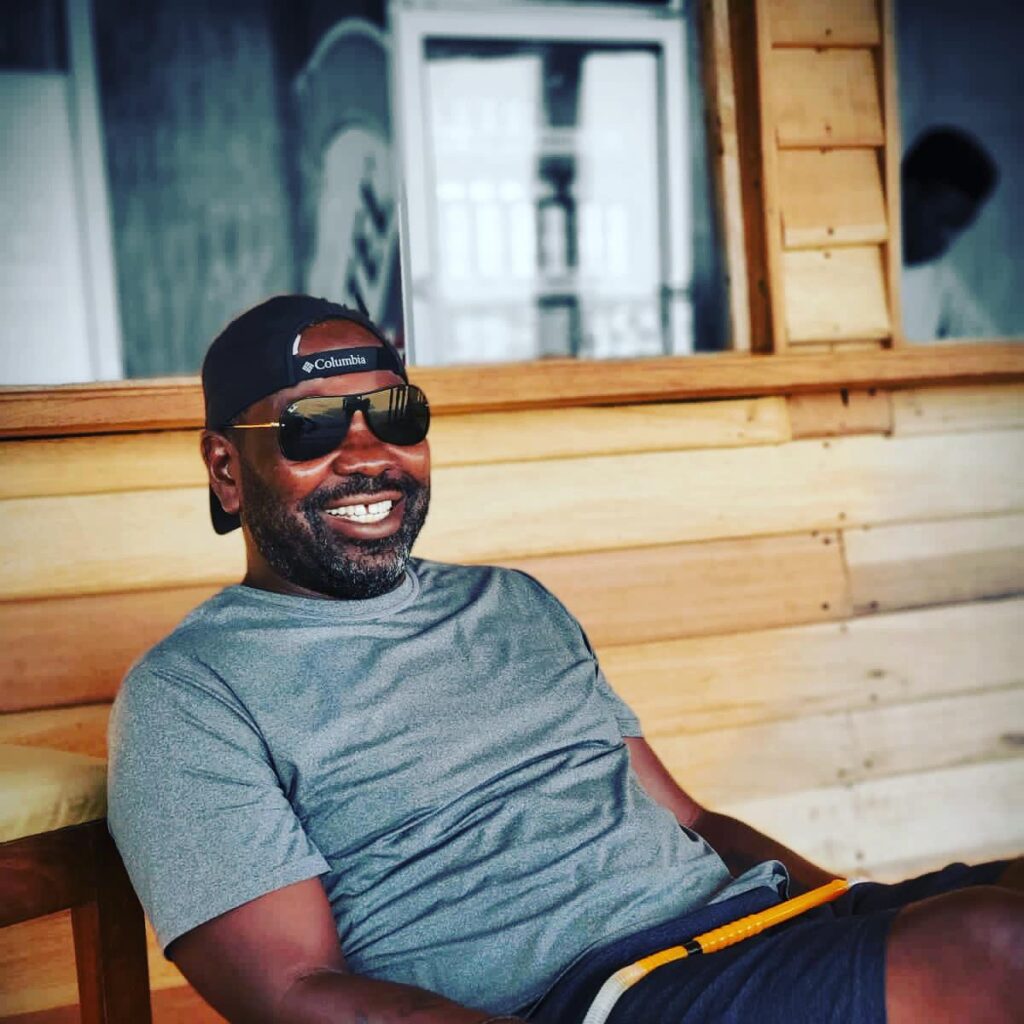 Diallo Sumbry is the CEO of The Adinkra Group and Ghana's first African American Tourism Ambassador. This month he releases his book, 'A Smart Ghana Repatriation Guide' on May 19, 2021. The book promises help simplify the process of moving to Ghana and gives an in-depth look on doing business and repatriation. It's a candid look at the ups and downs as well as the opportunities for success in the country. He leaves no stone unturned in the book which includes contributions from others who have also repatriated to Ghana.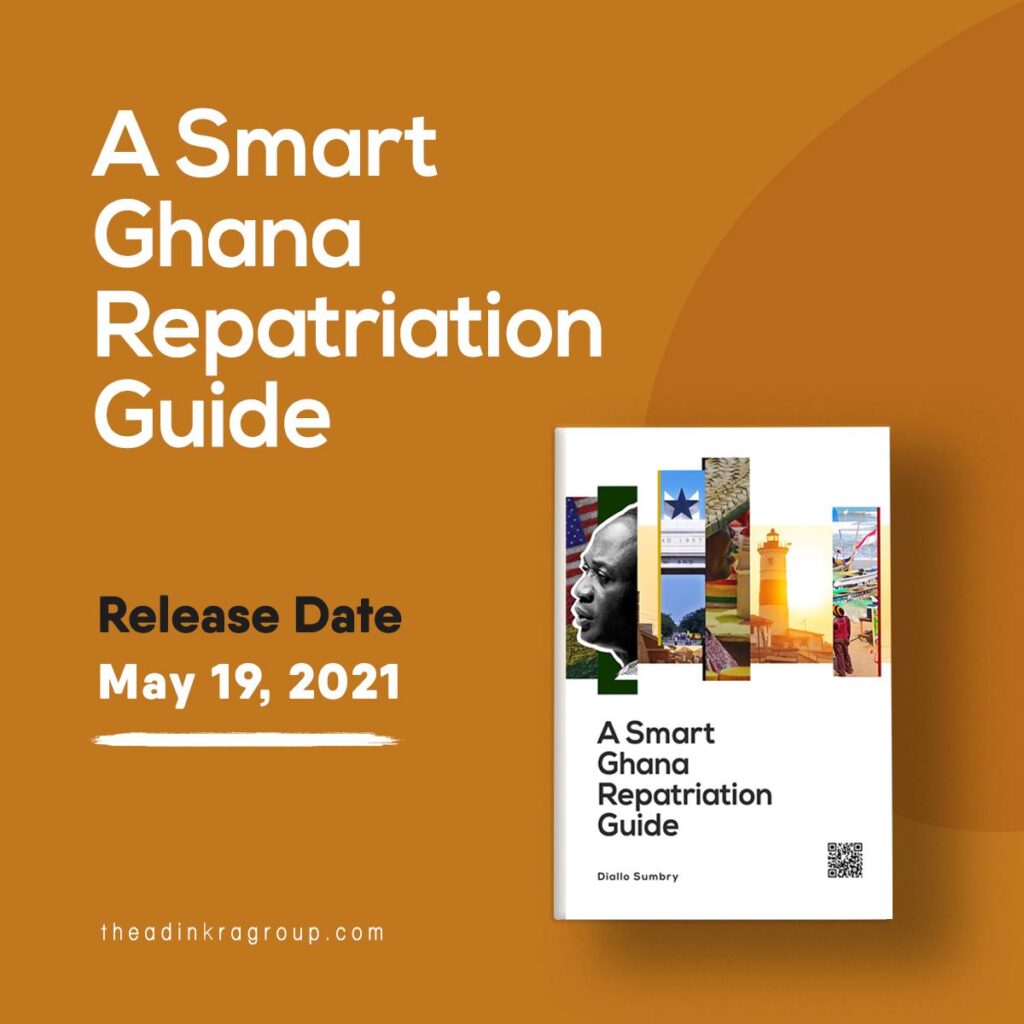 Sumbry first stepped on the continent of Africa in 1988. His first trip was to Senegal and he hasn't looked back since. His journey to discovering and exploring more of the continent has also taken him to Mali, Morocco, Guinea, the Gambia, Sierra Leone, South Africa and Ghana. He's been doing this long before the 'Year of Return' in 2019 when thousands of people of African descent made the trip to Ghana. Sumbry played a key role in the 'Year of Return' campaign that marked the 400-year anniversary of the first documented ship of enslaved Africans to arrive in Virginia, USA.
His company, the Adinkra Group, has been responsible for bringing people of African descent to Ghana through what he calls, the 'Birthright Journey'. He creates curated cultural experiences that are meant for people who have been yearning to make that trip to the motherland.
He has spent several years in Ghana giving back to communities, working on business projects and getting to know the landscape of the country at the ground level. 'A Smart Ghana Repatriation Guide' is an honest blend of personal experiences, lessons, and practical tips that provide a timely contribution to the "Back to Africa" renaissance sparked by the Year of Return and now with its decade-long Beyond the Return campaign.
Sumbry says that his book offers a virtual experience as you read each chapter and use the scannable QR codes that are embedded in the text of the book. He wanted to do this so that the book can come to life in a new and inspiring way.
Pre-orders of the book are available until May 16th and the official release date is May 19th.
Click here to purchase a copy of the book
Visit the website www.theadinkragroup.com to purchase or more info.