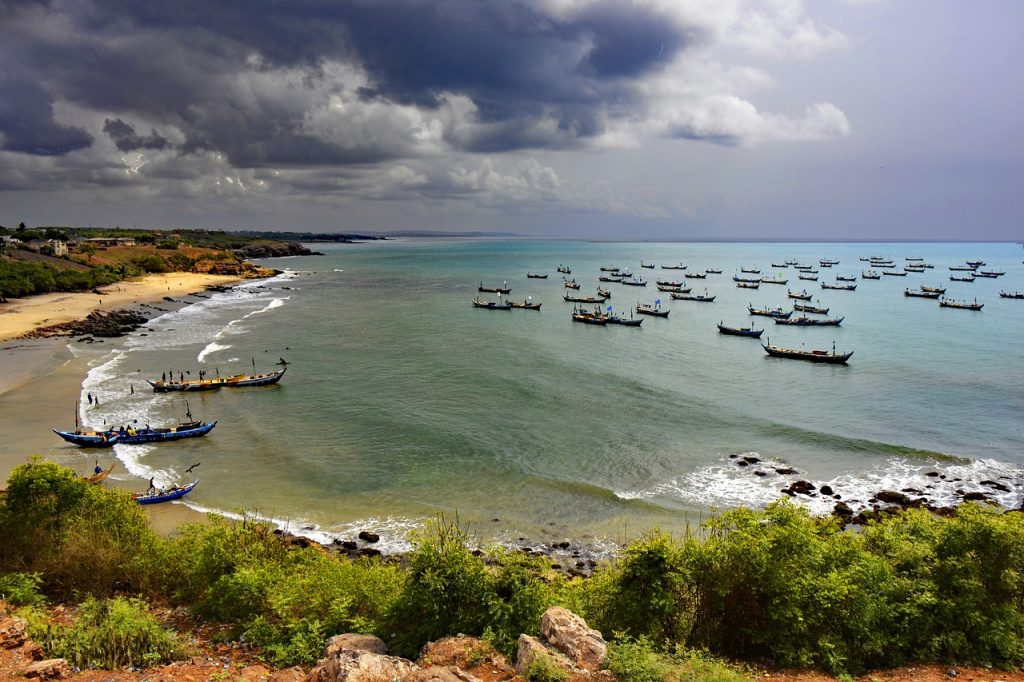 Ghana has been named as one of the top destinations to visit in 2023 by National Geographic.
Known for its spirit of pan-Africanism, Ghana continues to attract people from the global African diaspora community despite the effects of the pandemic over the last two years. Noted for the country's history, heritage and cultural experiences, Ghana always has something to offer visitors. National Geographic's Melissa Bunni Elian, a photography fellow, shared her experiences when travelling to Ghana last spring. She said, "You'll hear Afrobeats everywhere, from the taxis to the grocery store, but also reggae, Hatian zouk, American hip-hop."
Ghana was also recognized for its strong creative culture, especially when it comes to fashion. The bold fabrics, bright colours and patterns have their own distinct traits. If one has an interest in being on the pulse of African fashion, Ghana is definitely a place to visit.
Ghana is currently gearing up for its busy December holiday season when an influx of travellers come into the country from all over the world. This year's 'December in GH' campaign is expected to attract record numbers of visitors from the diaspora community to come and enjoy the season.
See the full National Geographic storis here: Best of the World 2023 – Slow Travel
Best of the World – 25 Breathtaking Places & Experiences of 2023
By:Ivy Prosper